Andre Villas Boas has insisted that Gareth Bale will not be sold in January, with the Tottenham manager hinting that the club might make purchases if they strengthen the squad.
Bale has recently been attracting attention from the likes of Real Madrid, with Luka Modric saying he would love to be reunited with his former Spurs teammate as the Spanish giants challenge for Champions League honours.
Tottenham have been connected with a host of stars in preparation for the January transfer window, and the sale of Bale would no doubt fund some big purchases, but Villas-Boas insists that this will not be happening under any circumstances.
"It is completely impossible he will leave in January," he said, as reported by the Daily Mail. "The transfer window always gives you the opportunity to strengthen your squad. Teams will lose players to African Cup of Nations, but there is a chance to strengthen a little bit. Ideally you'd prefer to avoid it. It's for us, we should plan our season, stick to players we see in summer, define our season in our season plan and go on from there.
"I think ideally for managers and clubs it would be a better situation if the window didn't open or opened for less than one month. For players it is important to have that possibility to go and play more."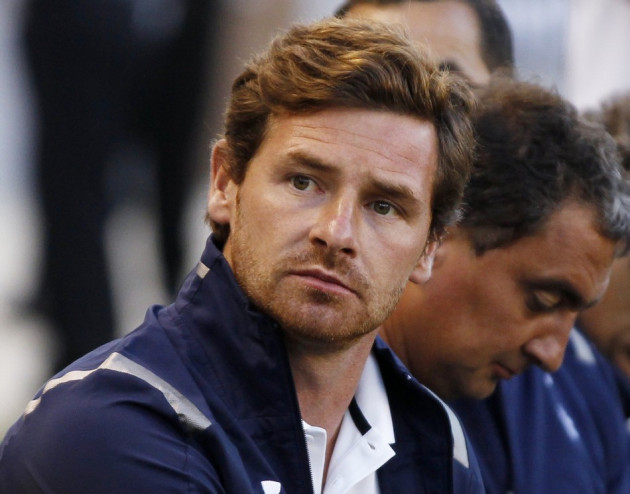 Villas-Boas stressed that he doesn't feel Tottenham have to enter the January market, though he admitted it would be a possibility if a player came along who could make a significant difference as the season hits the business end.
"We have a big squad and our boost will come from the return of the injured players," he explained. "I think at the moment we are okay, we have a good squad with excellent players.
"At the moment I wouldn't say there will be any additions but it doesn't mean a good opportunity in the transfer market can't arise as long as it strengthens us, although we are looking strong in every position."
Tottenham are currently fourth in the table, and have won four of their last five games. But Arsenal, Everton and West Brom are all nipping at their heels, with just two points separating Spurs from the trio, and the race for fourth place will no doubt be a tight one as the new year gets into full swing.