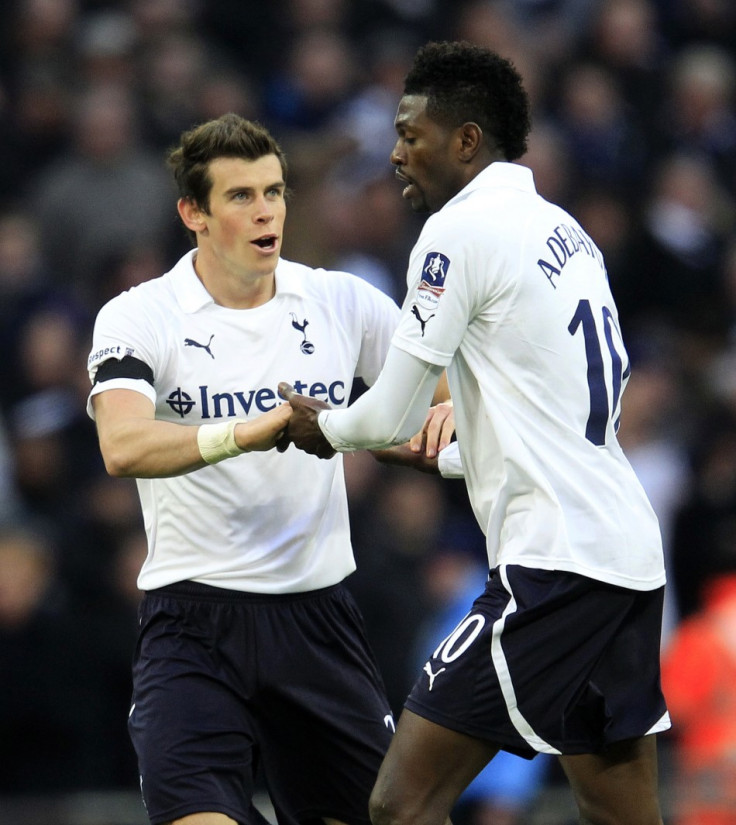 The future of Tottenham's Welsh winger, Gareth Bale, has been the subject of much speculation, particularly after the player announced an interest in moving to either Barcelona or Real Madrid and, more recently, after Spurs were knocked out of next season's Champions League despite finishing fourth, thanks to Chelsea winning this year's tournament.
However, according to recent reports in The Sun, Bale, who has been the subject of interest from Barcelona for quite some time, has stated he will not look to move from White Hart Lane for next season and is believed to have said he sees no point in leaving unless the club wish to cash in on the £40mn valued player.
"Gareth wants to stay for next season. To say he is happy at the club right now is a bit of an understatement," a source from within the club said.
Furthermore, club chairman Daniel Levy, who fought hard to hold on to Croatian midfielder Luka Modric last season amid interest from Chelsea, has also given assurances to the player about the club's ambition and desire. In addition, Bale's present contract sees him tied to Spurs until 2015 but there has been talk of an improved contract, maybe as much as £70,000 per week.
"The chairman has moved quickly to secure Gareth's future with the club. There has been a lot of talk about Barcelona and Real Madrid but Gareth wants to stay and we don't want to sell. So we are really confident the deal will be sealed very soon to kill off all the speculation," an insider was quoted as saying in a report by The Sun.
Calls for both Modric and Bale to remain at Spurs have also come from other players, with striker Jermain Defoe leading the way.
"In football you never know what is going to happen but it is always important to keep hold of your top players. Some players like Luka Modric and Gareth Bale are players you cannot replace, so it is important to keep them," the English international was quoted as saying. Incidentally, Defoe's own future at the club is under doubt, following a less than regular season. Nevertheless, the striker is a part of Roy Hodgson's squad for summer's European Championships.
Finally, Spurs' leading goal scorer last season, Emmanuel Adebayor (on loan from Manchester City), has admitted to wanting to sign permanently for Harry Redknapp's side, after a season in which he scored 18 goals.
"Loved my spell at Tottenham. We are working hard with the chairman to make it permanent. Will keep you informed!!" the Togolese international tweeted.