Tottenham Hotspur coach Les Ferdinand has admitted the club would be willing to let their star player Gareth Bale leave in the summer for £80 million ($122m).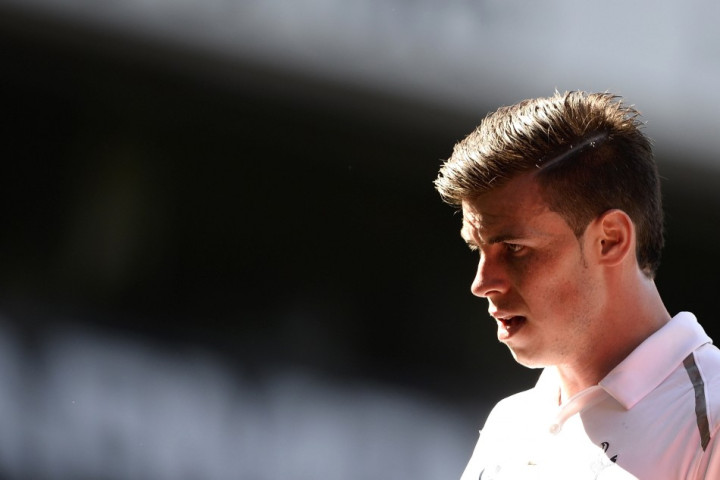 The left-footed winger has been linked with a move to Real Madrid, and the Spanish club's president Florentino Perez has admitted his side are keen on Bale. Bale has made no secret of his wish to play in the Champions League, which is not an option with Tottenham next season; they missed out by finishing fifth in 2012-13.
"I think the club will try everything they can to keep him [Gareth Bale] but, then again, if someone comes in and offers £80m I think everyone is sensible enough to know there is a price for every player," Ferdinand told talkSPORT.
Ferdinand, a former Tottenham striker, believes the sale of Bale in the summer would not be good for the club. The north Londoners have previously failed to retain unhappy star midfielder Luka Modric, who completed a move to Madrid last summer.
"It sends out a good message if you're able to keep your best players. Last year we saw Luka Modric leave and if Tottenham do the same this year it just sends out the wrong message," he added.
Ferdinand Criticises the FA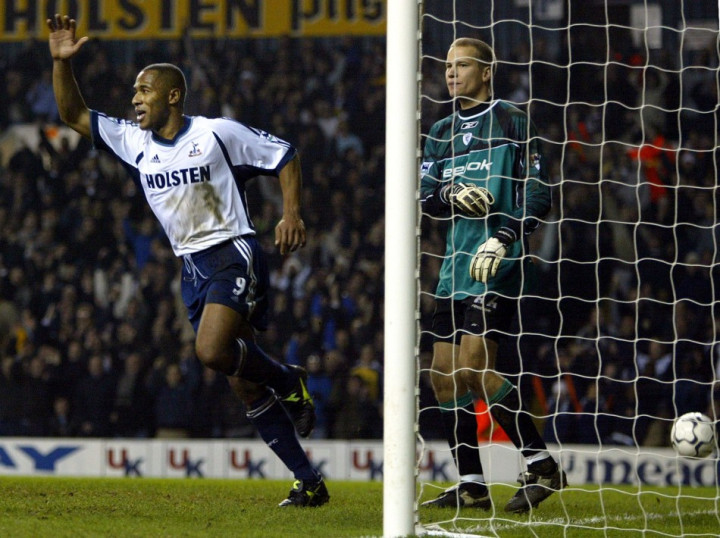 Meanwhile, Ferdinand has slammed the Football Association (FA) for its lack of support for people who want to become coaches. He claims there are no adequate coaching courses, which is a roadblock for former players taking on the role of a mentor.
"Sometimes you wonder whether the FA want bright new coaches to come into the game and improve the football. I'm talking to a lot of ex-footballers and they're finding a lot of obstacles in their way. Barriers have been put up, finicky little things," Ferdinand stressed.
"We've not got enough coaches in this country and it's not because people don't want to do their coaching badges. We should be doing more to encourage people to get into that system and we should be helping players who have come out of the game back into coaching," Ferdinand said.