Real Madrid have first option on Gareth Bale of Tottenham Hotspur, according to the Daily Mirror.
The official confirmation of Croatian playmaker Luka Modric's transfer to the Santiago Bernabeu included notice of a partnership agreement between the club, with respect to "players, coaching, best practices and commercial relationships", which leads to speculation that Bale could move to the Spanish capital in the near future.
The report says that despite signing a new four-year contract at White Hart Lane in June, the Welshman could be the next star to swap the west London side for the La Liga champions. A fee of around £45m has been suggested. The report also claims the deal could see a Madrid player moving in the opposite direction.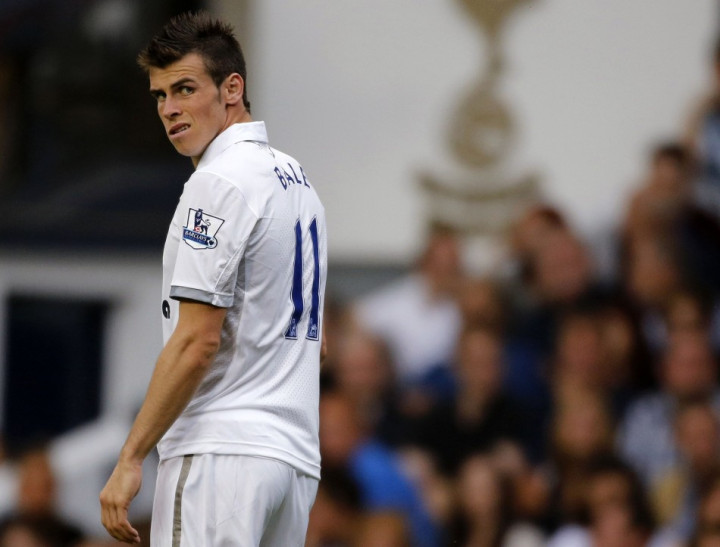 If Spurs fail to qualify for the Champions League again next season, chairman Daniel Levy and manager Andre Villas-Boas will find it hard to keep hold of Bale, the club's most prized asset, another report by the Daily Mail stated.
AVB: Moutinho Deal was Close
Meanwhile, Villas-Boas has revealed Tottenham's deadline-day move to sign Porto midfielder Joao Moutinho came agonisingly close to completion.
The 25-year-old looked to be on his way to White Hart Lane when reports claimed Porto had accepted a £22m bid from Spurs. Villas-Boas said the two parties had eventually come to an arrangement but the player's terms were agreed too late to be finalised.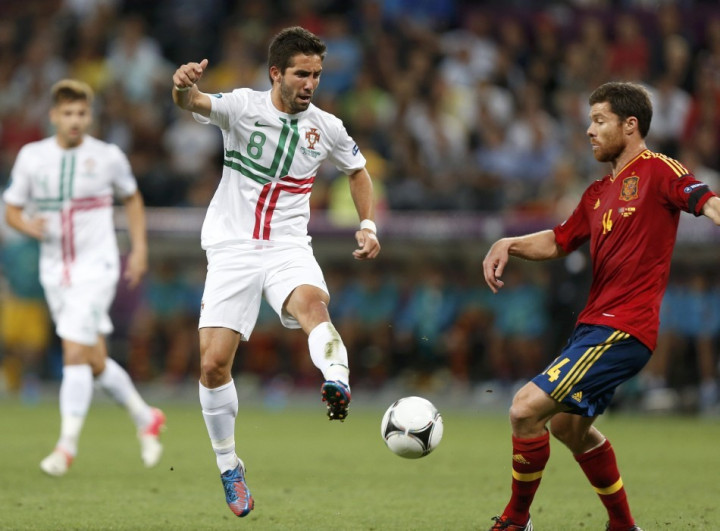 "The deal was almost done but there were problems with the contract. It was always a difficult deal to complete and we were ready for it not to happen. The player terms were agreed a little bit late but I am extremely happy with the amount of players we have," Sky Sports quoted the Portuguese tactician as saying.
However, Tottenham did manage to sign Lyon goalkeeper Hugo Lloris and Fulham forward Clint Dempsey before the deadline.
Lyon president Jean-Michel Aulas has criticised Levy over his conduct during the France No.1's transfer. Aulas accused the Spurs hierarchy of contradicting themselves and making the discussions very complicated.
"We had people speaking all night with Daniel Levy. He talks a lot and goes back on what we've agreed in writing. Agreements have not at all been respected. We had email exchanges which have been contradicted, so that's made it very complicated. It's difficult. The Tottenham board's theory is to explain that the economic market is very hard and so we have to get used to renegotiating. The negotiation with the Tottenham directors has been the hardest I have ever had to undergo in these 25 years," the Telegraph quoted Aulas as saying.