Tottenham have stepped up their interest in Malaga midfielder Isco, after reports have stated the transfer of Croatian playmaker Luka Modric to Spanish champions Real Madrid is almost completed.
Spurs' manager Andre Villas-Boas is reportedly a big fan of the 20-year-old-Spaniard and views him as a perfect replacement for Modric.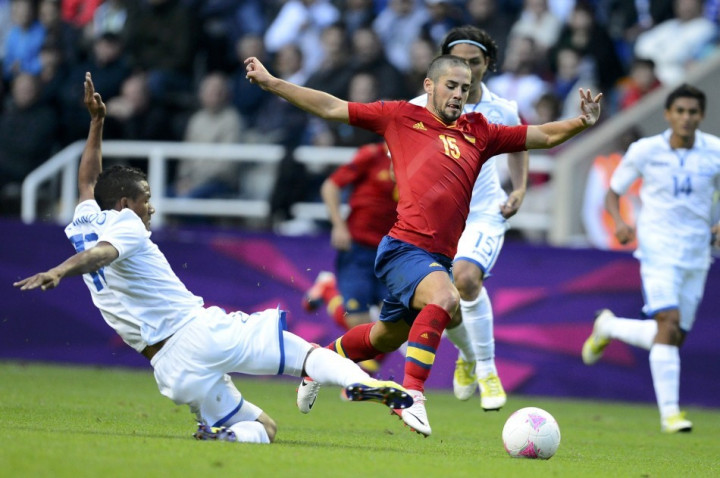 Malaga, who finished fourth in Spain's Primera Liga last season, have been in dire financial straits this summer, with mounting debts and stand-offs between the owners and playing staff.
A select group of players, led by Spanish international Santi Cazorla (who has since transferred to Arsenal) and former Manchester United and Real Madrid striker Ruud van Nistlerooy, have threatened legal action against the club for non-payment of wages.
The situation has led to players being sold to raise money. In addition to Cazorla, Venezuelan striker Salomon Rondon has been sold to Russian club Rubin Kazan for £10m.
Isco has previously been linked to Manchester United but there has been no official communication from the Red Devils. The player has four years left on his contract at Malaga.
Malaga are thought to be less ready to sell key players than they were at the start of the current transfer window, because they have reportedly raised enough money to settle part of their debt. Nevertheless, Spurs will hope there is still enough red on the Andalusian club's books to push this deal through.
Former Barcelona Youngster Leaves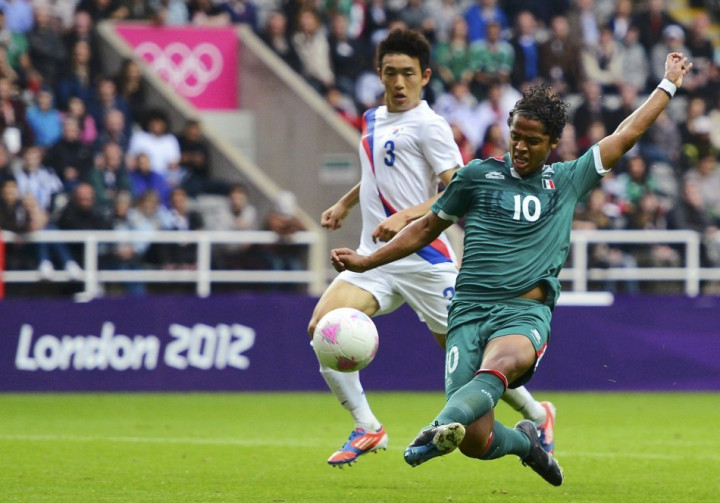 In other transfer news, Mexican forward Giovani Dos Santos is reportedly on his way out of Tottenham. The north London club is expected to use the former Barcelona youngster as bait to lure Inter Milan goal keeper Julio Cesar to White Hart Lane.
The 23-year-old Monterrey-born player represented his country in the men's football event of the London Olympics 2012, returning home with gold after Mexico beat Brazil in the final. He scored three goals in the tournament but missed the final after an injury in the semi against Japan.
"The truth is that Gio has always wanted to play in La Liga or Serie A so that's what we're aiming for," Vicente Montes, the player's agent, has been quoted as saying.
When asked about the swap deal with Cesar, Montes was coy over the possibilities but refused to make concrete statements.
"A swap deal with Julio Cesar? Often journalists talk without knowing the truth, but that is not the case here. Inter is one of the possibilities, I can't deny that. Giovani wants the situation resolved as soon as possible and in the next few days we will try to find a solution, but negotiating with Tottenham is not easy. I would say it's 50% likely he'll go to Italy, 50% to Spain. There are other Italian clubs that want him and we're evaluating the offers."