Former Tottenham defender Justin Edinburgh believes the north London side must realise the value of selling Welsh international Gareth Bale. The 24-year-old has been strongly linked with a world record move to Real Madrid, amid confirmation from Santiago Bernabeu manager Carlo Ancelotti.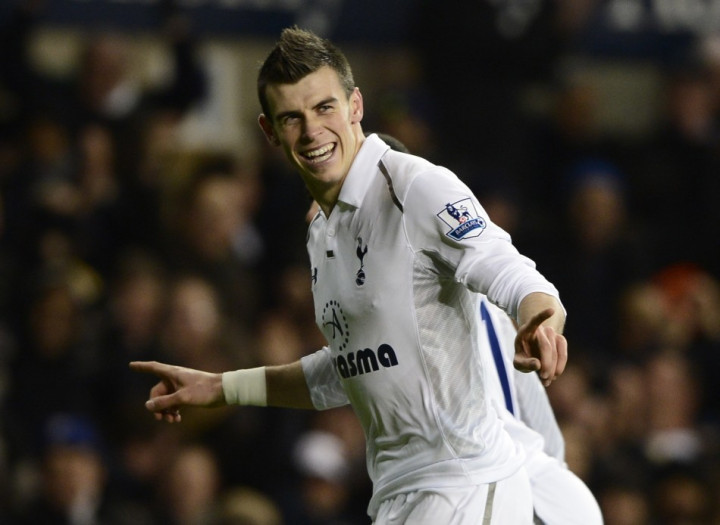 "They have to sell him, there's no doubt. What's to say he doesn't have a particularly good season this forthcoming one?" the 43-year-old said, in an interview with talkSPORT, continuing, "That happened with Luka Modric. The price went down from what Chelsea offered and they sold him to Real Madrid for less [a year later]."
He also stressed on the potential gain - in terms of finances and players the club could afford with nearly £100m. Tottenham are eager to claim a Champions League place for the 2014/15 season and have already spent £50m this summer, on Brazilian midfielder Paulinho (£17m), Belgian winger Nacer Chadli (£7m) and Spain international striker Roberto Soldado, for a club record of £26m.
And the fact that Florentino Perez is offering Daniel Levy an £85m deal for Bale, which is rumoured to include international stars like Argentine winger Angel di Maria and Portugal left-back Fabio Coentrao, Edinburgh believes, is not something to be taken lightly.
"What they [Spurs] don't want to do is become a one-man team and become solely reliant on Gareth. With the acquisitions they are making and the ones they are talking about, I think it could be a stronger squad," he explained.
"If they use the money to invest, then they will certainly break into the top three, which would put them in the Champions League. They did become a bit predictable in the last few games," he concluded.
Edinburgh joined White Hart Lane in January 1990, on loan from Southend United. The left-back made his move permanent in July that year and spent a decade with Spurs, making over 200 appearances and winning the 1991 FA Cup and 1999 League Cup.