Tottenham transfer target Saido Berahino urged to put issues behind him by West Brom teammate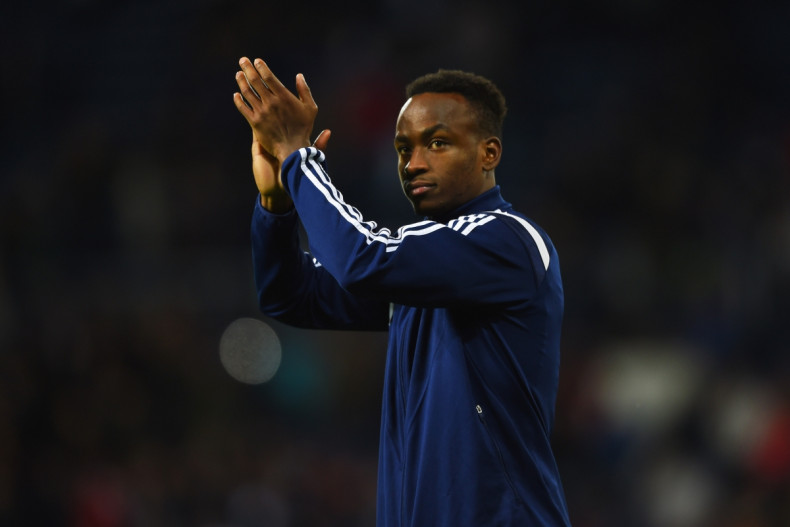 West Bromwich Albion striker Saido Berahino has been urged to back down from his pledge to never play for the Midlands club again following his failed move to Tottenham Hotspur. The Baggies rejected four bids from the North London club in addition to a transfer request from the 22 year old, who had vowed to never play for The Hawthorns side against under chairman Jeremy Peace.
The Guardian understands that Berahino was handed a leave of absence during the international break, following the climax to the summer transfer window that saw the forward remain at the club despite his best efforts to manufacture a move to White Hart Lane. Manager Tony Pulis expects the player to resume club duties ahead the visit of Southampton, but concerns remain over Berahino's commitment.
Midfielder James Morrison believes Berahino must show West Brom some respect, after nurturing the Burundi-born striker since he joined the club in 2004. The England youth international made public his desire to join Tottenham, who had a final bid of £23m rejected last week according to The Daily Telegraph, but Morrison admits it is not too late to rebuild his career.
"I am sure Tony will have a chat with him," Morrison told Sky Sports. "Tony is a good man and he's a wise man as well, he'll guide him through it and I am sure he'll come out the other side.
"I think we do [understand]. You can't knock him for wanting to go to Tottenham, Saido had a great season last year but he should respect the club as they've been with him since a young age. He's done it before, so I look forward to having a chat with him and help guiding him to get back on track and do what he does best, which is score goals and perform."
While Berahino faces having to rebuild his career at West Brom, Tottenham are considering life after their failure to land an accomplice to Harry Kane – who is yet to score a club goal this season. Spurs fans have appealed for an explanation into the club's transfer plans after the failure to secure their deadline day target.