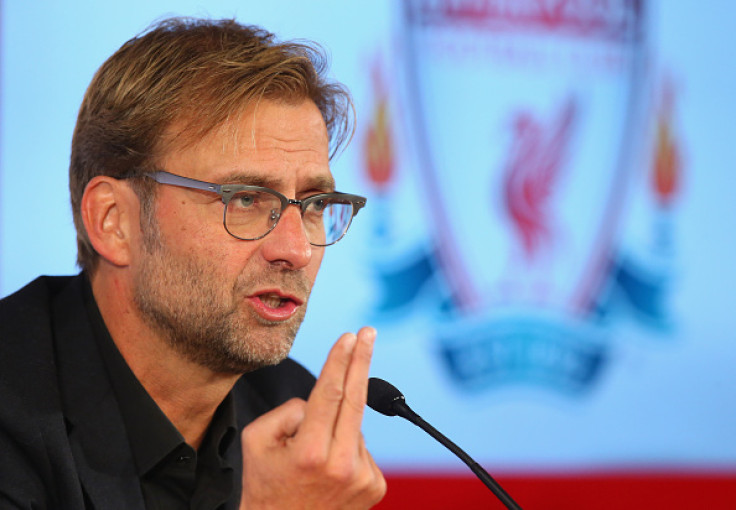 John Aldridge has urged Liverpool fans not to expect "too much" from Jurgen Klopp's first match as the Reds boss against Tottenham Hotspur. The German manager was appointed Brendan Rodgers's successor and he starts his career in England with a trip to White Hart Lane on 17 October.
Rodgers was relieved of his duties as the Merseyside club manager after a disappointing display in all competitions. The former Borussia Dortmund boss was appointed Liverpool's new manager on a three-year deal.
The Premier League returns after the international break and Klopp will have three days to work with his players for the Tottenham clash. Aldridge, who played as a striker at Anfield from 1987 to 1989, says he is excited for his former club to start a new era under the German manager.
"People shouldn't expect too much from the first match because it's a very short amount of time but you never know because the lads are going to be really up for it," Aldridge told the Liverpool Echo.
"I don't know what his strategy is going to be but I'm looking forward to seeing how he does it as first impressions are often the most lasting. It's not going to be easy as the international break will mean he'll only have had three or four days with the bulk of his players. He'll know what team he'll want to play in the back of his mind so he'll have the back end of the week to set them up as he's watched the last few games anyway.
"Like all Reds I'm looking forward to the first game of the Klopp Era. Any game is tough in the Premier League as it stands. We've done well in the last few years at Tottenham. It will just be interesting to see how Jurgen approaches it and the way the lads go about the game," the former Liverpool striker concluded.