Liverpool: Brendan Rodgers did not deserve to be sacked, claims Arsene Wenger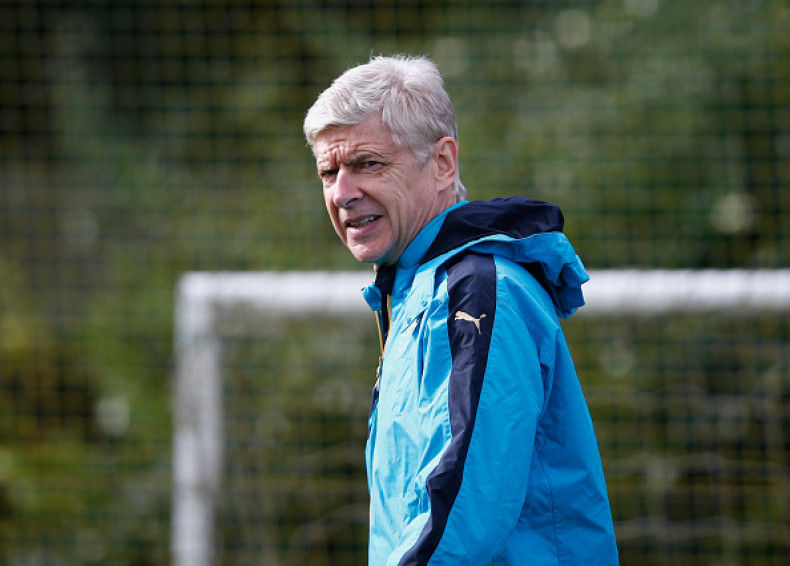 Arsene Wenger has launched a scathing attack on Liverpool for sacking Brendan Rodgers only a year after the manager almost led the Reds to their first-ever league title in over two decades. The Merseyside club finished the 2013/14 season in second spot, two points adrift of eventual Champions Manchester City.
The former Swansea manager spent a lot of money over the past two summers to compensate for the loss of Luis Suarez and the injury to Daniel Sturridge, who were central to their title challenge during his second year in charge. However, the investment did not pay off as well as expected as they dropped out of a Champions League spot last season.
His departure came on the back of a 1-1 draw against Everton at the Goodison but the seeds of his expulsion were sown quite early in the season. After two consecutive wins against Stoke City and Bournemouth, Liverpool have won only one in their last six games in the league and Klopp's decision to take over at Anfield had put the final nail in the coffin for Rodgers' future at the club.
However, Wenger, who celebrated 19 years at Arsenal last week, was not too pleased with the way the management went about Rodgers' sacking and insisted that there was no logical reason for the club to act in the manner they did. The Frenchman himself was under a lot of pressure following his side's failure to take a single point from ostensibly lesser opponents in their first two group games of the Champions League but a 20-minute whirlwind performance against Manchester United has bought him some time among the Arsenal faithful.
"Let's not forget Liverpool has not won the championship since 1990. They won 18 championships and since 90 they have not won the championship," Wenger said, as quoted by the Mirror.
"They came the closest to winning it two years ago and now I don't know why really, the rational reasons why they have made that decision so quickly. It's difficult for me to understand.
"I'm surprised because first of all for me it's very sad. I think when you lose your job in life, it's difficult and on top of that after eight games it's very, very difficult because if you start well and you have a bad moment during the season, people forgive you.
"But if you start wrong straight away you are questioned and that's what happened to Brendan Rodgers."