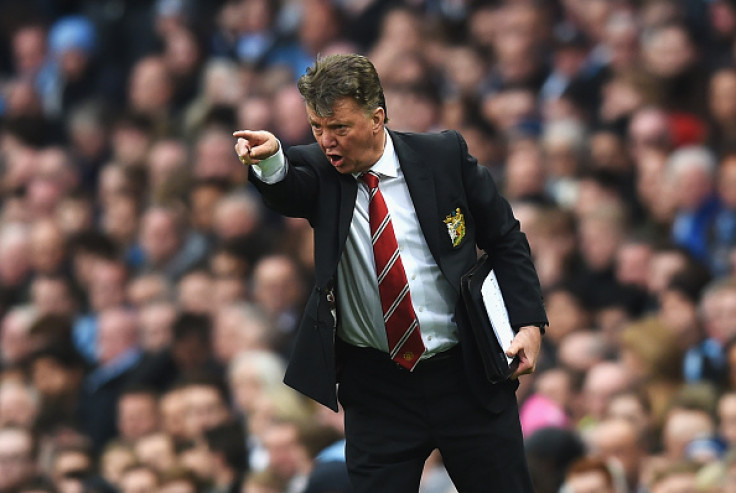 Louis van Gaal has given the clearest indication that he intends to remain the manager of Manchester United next season by revealing the kind of players he is looking to sign in the summer. The Dutch manager is confident that they can sign the best players even if they do not qualify for the Champions League next season, by hinting that the club will compensate it by offering high wages to their summer targets.
The 20-time English champions are contesting for a place in the top four alongside Manchester City, West Ham United, while Arsenal could also be dragged into the battle following their 3-3 draw against the Hammers on 9 April. United are currently four points behind the Etihad Stadium outfit with a game in hand, which is against second placed Tottenham Hotspur on 10 April.
The former Bayern Munich manager, who's future at the club has come into question a number of times this season, has made it clear that his main focus in the summer will be to sign "creative and quick thinking" players, who can provide a breakthrough in difficult games – for instance, a game when the opposition defends with ten men behind the ball.
"I have said a lot of times that we need more creative players, more fast players and more quick-thinking players because the lower teams are mostly parking the bus, as the Englishmen say," Van Gaal said, as quoted by the Manchester Evening News.
"Playing in the Champions League is very important for players. But I also think that Manchester United are big enough to attract top players. Qualifying for the Champions League would help me when I am speaking to players in the summer. It always helps," the Dutch coach explained, as quoted by the Mirror.
"But I want to stress that Manchester United are such a big club, and our salaries are so good here, that players will come here even if we don't qualify for the Champions League," he added.