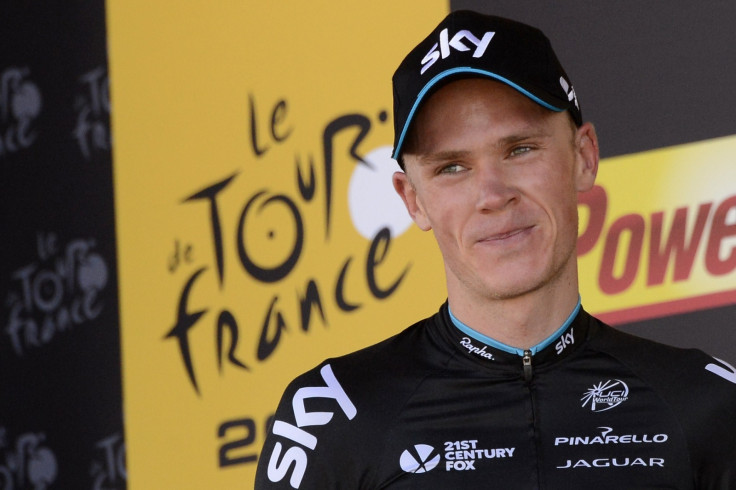 Chris Froome launched a staunch defence of his credentials as a clean rider after producing a blistering display at the Tour de France.
The 2013 champ looks set for a second Tour crown after blowing the field apart with a solo victory on stage 10, the first in the Pyrenees.
Froome's overall lead is now a massive two minutes 52 seconds and even with 11 stages left it would take an incredible turnaround for him to miss out.
The Team Sky leader, 30, then insisted he is no drugs cheat, saying "I know I'm a clean rider. I'm really proud of that. But it doesn't make me angry.
"I do understand where the questions are coming from, the history of the sport and the people before me who have won the Tour.
"I am sympathetic, but at the same time there needs to be a certain level of respect also.
"I've worked extremely hard to get here. I'm not going to let anyone take that away from me."
Froome faced questions about doping on his way to his 2013 success and expects more in the coming days.
But he insisted that he could not have done more to lead the fight against drugs in a sport whose history has been overshadowed by cheats.
The Kenyan-born rider added: "I've tried to be as much as a spokesman as I can for clean cycling.
"I've made suggestions to the governing body to implement things like nighttime testing.
"I've pointed out when I've felt there hasn't been enough testing, in places like Tenerife. What else is a clean rider supposed to do?"