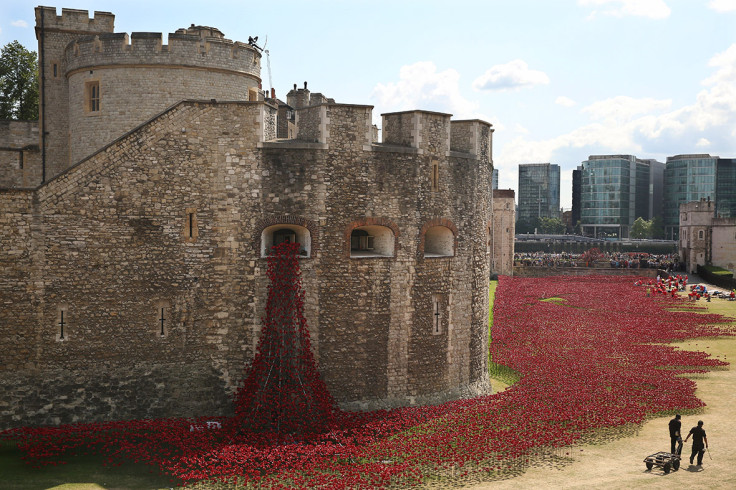 Despite being one of England's most impenetrable fortresses for centuries, inhabitants at the Tower of London felt that they had to turn to higher powers to increase their security. This was revealed when archaeologists found ritual protection marks burnt into the timber that holds up the roofs.
Research carried out by archaeologists in the Tower discovered 54 of the marks in total, all of which were believed to have been created in between the 16th and 18th centuries and put there to protect the residents from fire, lightening and even witches and the Devil. Alden Gregory, Historic Royal Palaces' curator of historic buildings, told the Independent: "The newly discovered marks shed interesting new light on life in the Tower of London in often troubled times."
The team from the Museum of London Archaeology (MOLA) found motifs that included a mesh which was designed to catch the Devil, as well as a hexafoil – a wheel shaped symbol which was designed to disorientate demons. All of the markings are three to seven centimetres long.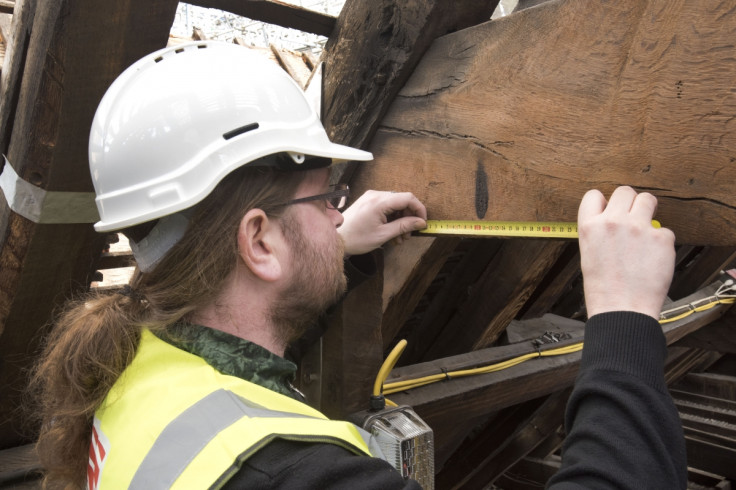 MOLA's built heritage specialist James Wright said: "The Tower of London is well known for historical graffiti associated with high-profile political prisoners, but the recent discoveries offer a new perspective. Scratched and burned into the very timbers of the building, they reveal something of the hopes, fears and desires of the everyday occupants of this iconic castle."
The team also found a ritual deposit of animal bones which includes remains from the likes of cow, sheep and rabbit, along with leather, a broken bladed tool and broken clay pipes, which the archaeologists say was to confuse the Devil.