Toy Story 4: Oscar-winner Patricia Arquette to voice 'hippie mom' in Disney Pixar sequel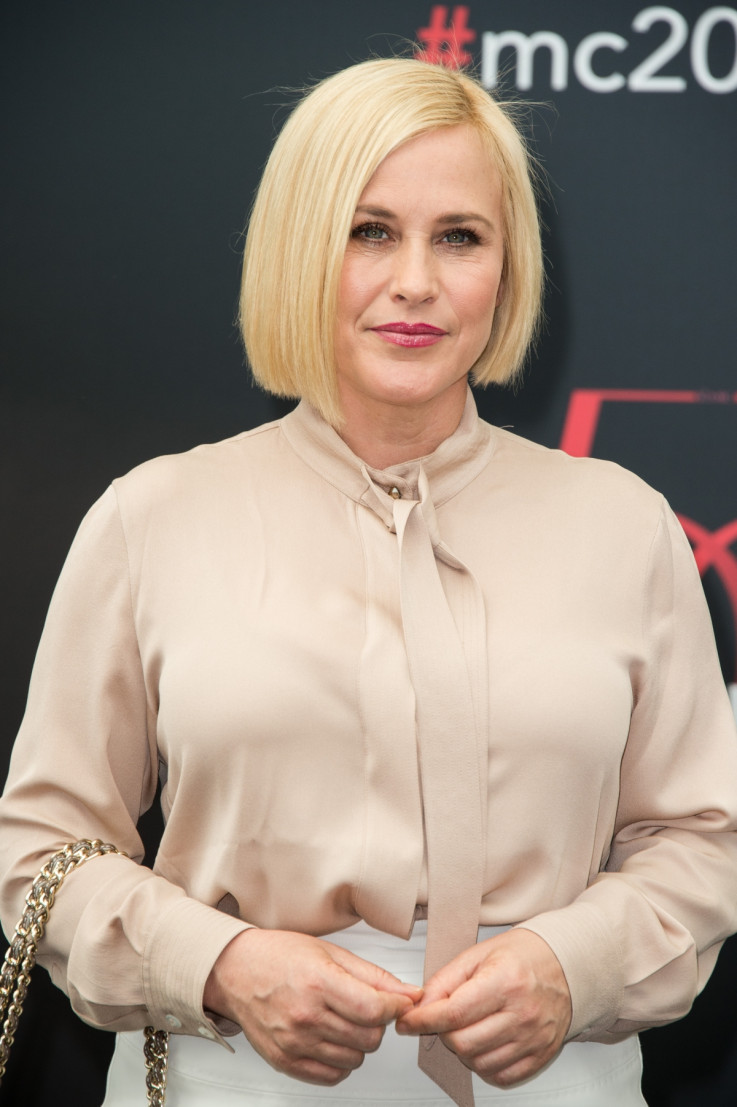 Patricia Arguette will join the regulars on Disney Pixar's long-awaited Toy Story 4
Pascal Le Segretain
Patricia Arquette has been added to the Toy Story 4 cast list ahead of its 2018 release. The Oscar-winning Boyhood actress will be joining existing cast-members Bonnie Hunt, Joan Cusack, Tim Allen and Tom Hanks for the forthcoming sequel.
Considering just how many years Disney Pixar movies tend to take to make, there's no wonder they're lining up the new cast now. Parks And Recreation's Rashida Jones and screenwriting partner, Will McCormack have already been brought on board to pen the script.
Over the last few months, there has been a lot of speculation as to what the plot will focus on now that Woody, Buzz and the gang have left Andy for good. Earlier this year, at the 2015 D23 Expo in California, Disney Pixar chief creative officer John Lasseter explained how Toy Story 4 would be a "love story".
"As we were looking around we came up with this idea because Bo Peep was not in Toy Story 3, and it actually worked beautifully into this. So Woody and Buzz Lightyear go out to find Bo Peep and bring her back, and it's a very special and emotional love story. But it's extremely funny too.
"What we wanted to do was find a type of story that we had not done in a Toy Story before. Really, our goal is to create something really original, something that's different from what you've seen before. In every sequel that Pixar does we try to do something that is very different from the original, but is as good in a different way.
It's an incredible story, and it's been sort of a bit of an inspiration for this. At Pixar and at Disney, we only make sequels if we come up with a story that's as good, or better than the original. That's our rule. We don't do things just to print money. It's about great stories."
The film, to be directed by Lasseter along with Josh Cooley, is scheduled to open in US cinemas on 15 June 2018, arriving in the UK on 13 July the same year.
For more entertainment news follow A-List on Twitter @Alistinsider