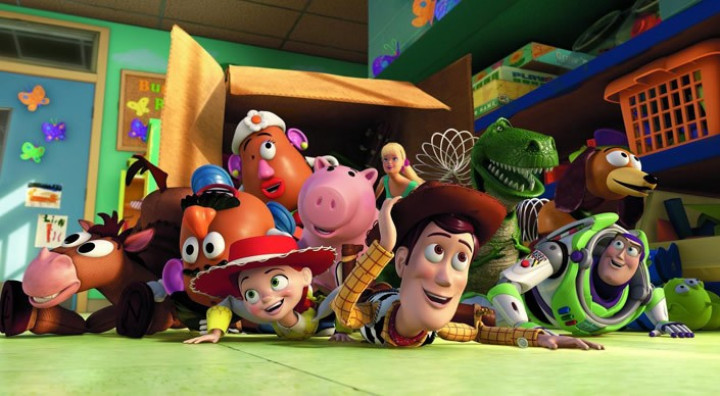 Ever since the news of Toy Story 4 came up, fans are eager to know more about the plot of Disney's blockbuster animated movie.
New plot details about the upcoming movie have emerged and claim that the story will focus on the romance between Woody and Bo Peep and Buzz Lightyear with Jessie.
Toy Story 3 marked the end of the journey of childhood and the beginning of adolescence for Andy who leaves his toys and prepares to head off to college.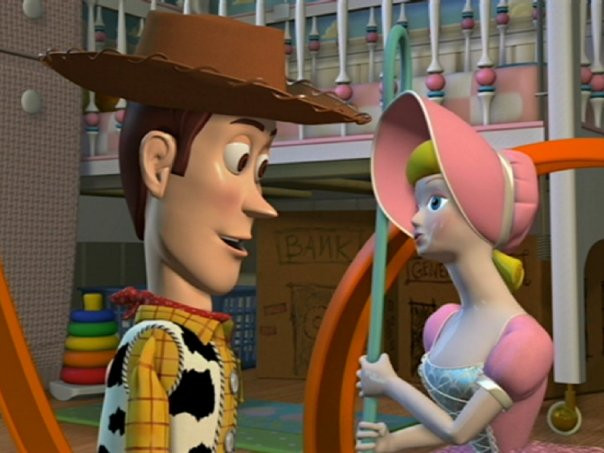 The announcement of the fourth instalment of the fan favourite franchise has come as a pleasant surprise to many while some think the movie will ruin their nostalgic childhood memories.
Toy Story 4 will be directed by Pixar's chief creative director John Lasseter, who directed the first two films for Pixar, and pick up where the third instalment ended.
In the previous movie, Andy gives his toy chest containing Woody, Buzz Lightyear and other toys to a little girl named Bonnie and asks her to take good care of them.
According to Los Angeles Times, the next movie of the franchise will be a love story.
"A lot of people in the industry view us doing sequels as being for the business of it, but for us it's pure passion," Lasseter told LA Times.
"We only make sequels when we have a story that's as good as or better than the original.
"We don't just, because of the success of a film, automatically say we're going to do a sequel and then figure out what we're going to do," the movie director added.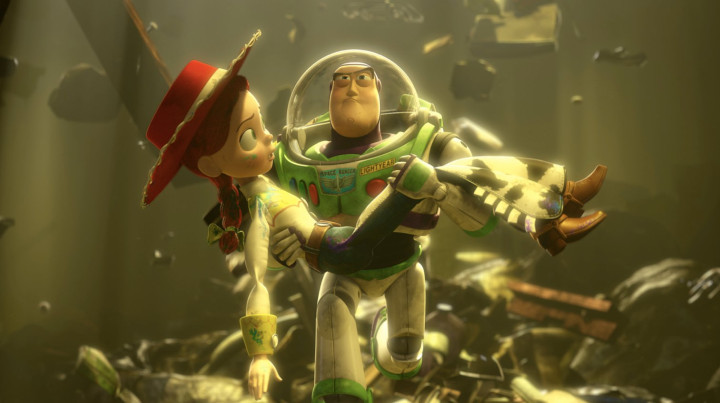 Lasseter also hinted that the upcoming movie will focus on the female characters and the website suspects that the movie will centre around the romantic link ups between Woody and the shepherdess Bo Peep and Buzz Lightyear and Jessie, the cowgirl.
It will be interesting to see how the classic movie franchise will make the transition between childhood memories and adolescent love.
The movie will premiere on 16 June 2017.