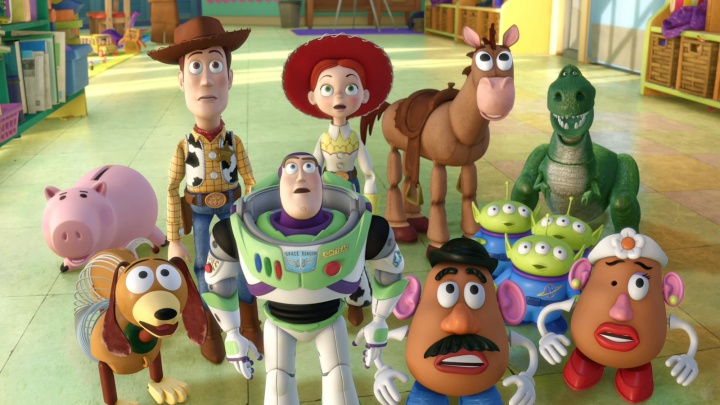 Pixar Animation Studios is set to release a fourth Toy Story movie in 2017.
Variety senior editor Marc Graser tweeted earlier today that the sequel would be directed by John Lasseter, the man behind Pixar's rise to power in the mid 90s.
The announcement was made during Disney's quarterly earnings call by company head Bob Iger.
Lasseter directed the first two Toy Story movies before Lee Unkrich took over for the third. He served as a writer on all three and its safe to assume will do so again on the fourth.
Variety are a highly-trusted source, so in the absense of official confirmation their word can essentially be taken as such.
The existing Toy Story trilogy is considered one of the best trilogies in movie history. While a fourth film is bound to draw good business (the third took over $1 billion worldwide in 2010) it is a decision that will be met with some trepidation by fans.
Other than the obvious financial reasons, another likely factor in Pixar's decision would be the success of the two short films made for television since Toy Story 3: Toy Story of Terror and Toy Story That Time Forgot, which is set to air in December on US network ABC.
Toy Story 4 will be released in June 2017.