Robert Epps, the Chief Master Sergeant of the United States Air Force, is all set to share his expertise in dealing with the Decepticons with Mark Wahlberg's Cade Yeager in Transformers The Last Knight. Actor Tyrese Gibson has confirmed his return for the fifth instalment of the Transformers franchise as production is underway.
The Fast and Furious actor were last seen in the third movie with Shia Labeouf as the lead. "Rumor has it............ Nah.... Robert Epps is back!!!!!! #T5 summer 2017 just got even more," the actor captioned his Instagram video where he appeared along with director of The Last Knight Michael Bay.
Paramount Picture has already signed actor Josh Duhamel to reprise his role as the colonel of the United States Army Rangers, William "Wild Bill" Lennox. Duhamel's character shares a good equation with Robert and the return of both the popular characters certainly hints at a connection between the prequels before Age of Extinction with the upcoming sequel.
In the Dark of the Moon, Gibson's character was promoted to the USAF chief and it is not yet confirmed how his knowledge of the Autobots and Decepticons will help the struggling inventor Cade and Isabela Moner's character.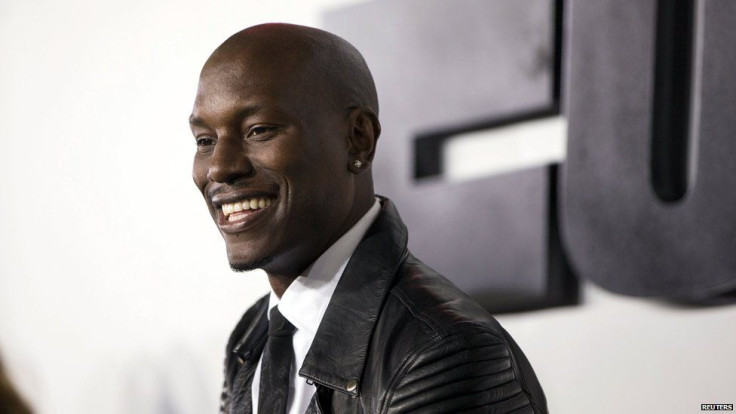 Meanwhile, filming for the movie is in full swing in Detroit and London and the franchise's fan page on Facebook has shared on-set images featuring Wahlberg and Moner.
The fan page believes that Last Knight may feature both Galvatron and Megatron. Here is what the fan page suspects:
In Transformers Prime Megatron who was the originally referred to as "the gladiator of Kaon" , would later name himself after Megatronus with shortening his name to simply "Megatron." We were told by Hasbro that "The Fallen" was not only once a Prime, but he was in fact Megatronus. So it may be a bit of a stretch but what if Megatron or Megatronus was a warrior/leader of Cybertronian legend, that one day just vanished.
Executive produced by Steven Spielberg, the movie is expected to premiere in 2017.