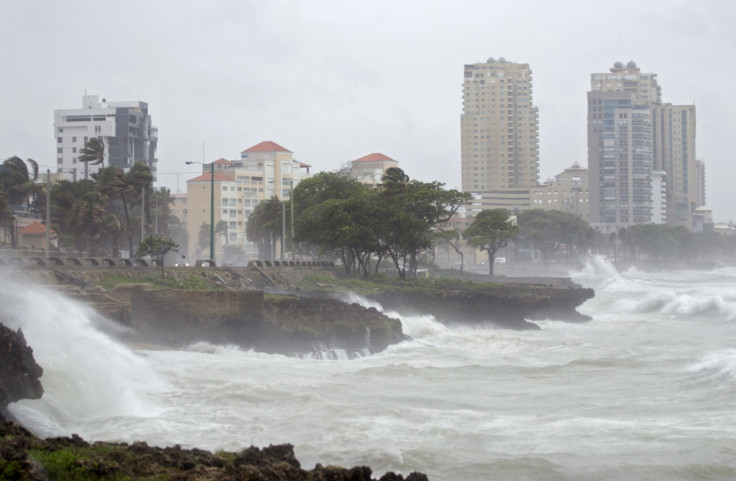 Tropical storm Erika has killed 20 people in Dominica, with dozens more missing as the storm continues to batter the Caribbean as it edges towards Cuba and Florida. Dominica's Prime Minister Roosevelt Skerrit said hundreds of homes have been destroyed, saying the devastation left behind is "monumental".
"It is with heavy heart that I address you, you can well imagine the hell that it has been for me since I heard of the passing of Tropical Storm Erika and the damage it has done to our dear people and beloved country. But we all have to pull ourselves together," he said. "The extent of the devastation is monumental. We have, in essence, to rebuild Dominica."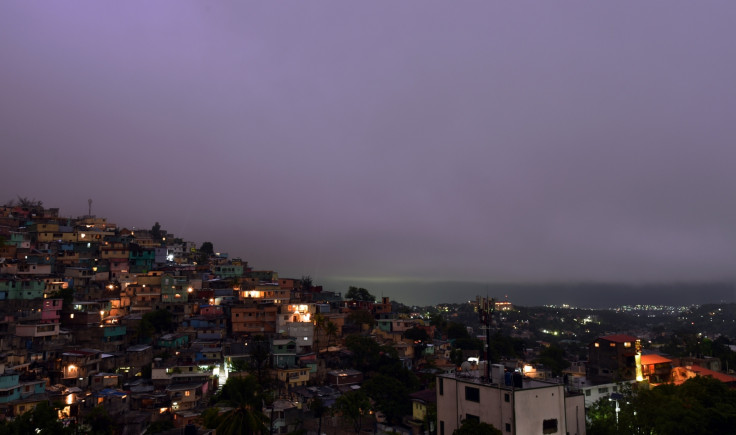 The Caribbean Disaster Emergency Response Agency said search and rescue operations are continuing and warnings are still in place for Haiti, South-eastern and Central Bahamas, Turks and Caicos Islands. "Dominica has been severely affected by heavy rains as a result of the passage of Tropical Storm Erika on August 27, 2015. Several persons have been reported dead or missing and there has been major damage to infrastructure and utilities in many communities.
"Some weakening is forecast this afternoon and tonight as Erika moves over land. Tropical storm force winds extend outward up to 150 miles to the east of the centre. The system is moving toward the west near 18mph and this general motion is expected to continue for the next 48 hours."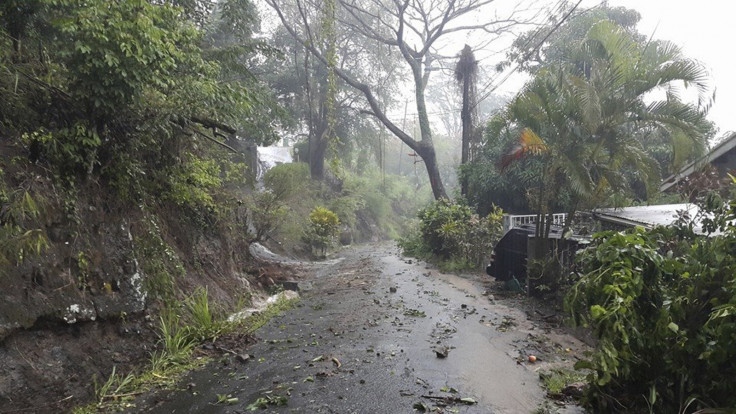 It said up to 10in of rain are expected across parts of Haiti, the Turks and Caicos Islands, having the potential to cause "life-threatening" flash floods and mudslides. The National Oceanic and Atmospheric Administration (NOAA) said the storm is currently around 100 miles from the eastern tip of Cuba with maximum sustained winds of 45mph.
The US weather agency said that on its current track, Erika will reach Cuba sometime this afternoon (local time). It will reach north-western Bahamas by the evening and could then go on to Florida.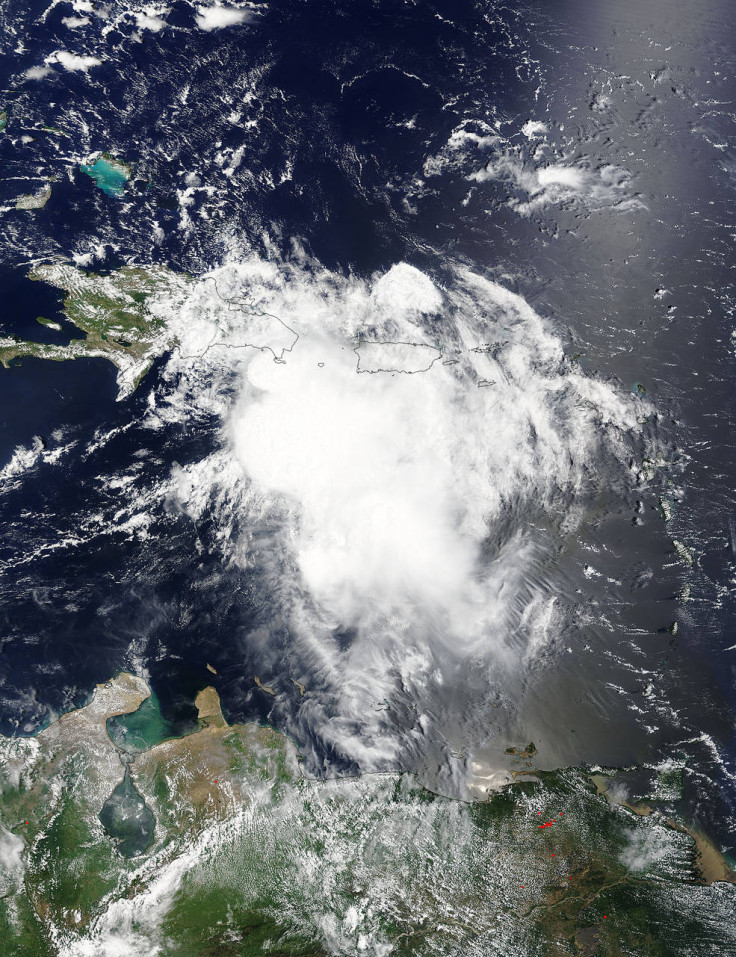 As a result of the potential threat, Florida Governor Rick Scott declared a state of emergency and said people should be prepared for a severe "rain event". "We've got concerns all across the state now because it's going to be coming clear across the state," he said.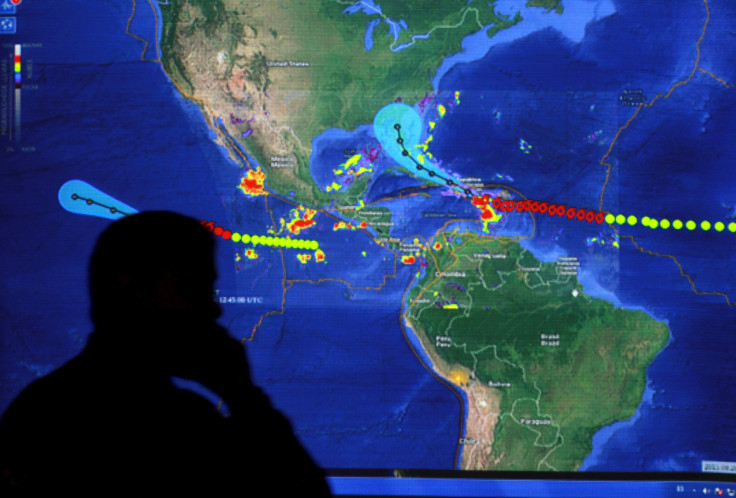 The US National Hurricane Centre said that if the cyclone survives over the coming days, it could strengthen as it moves towards the USA's southern coastline. Forecaster Jack Beven said: "Assuming the cyclone survives, the shear should decrease some after 36 hours, which could allow some strengthening up to the time of possible landfall on the Florida Peninsula."