'Trump Slump': President's rhetoric and travel ban repel millions of tourists to USA
Research suggests 4.3m fewer international tourists with implications for hotspots like New York and LA.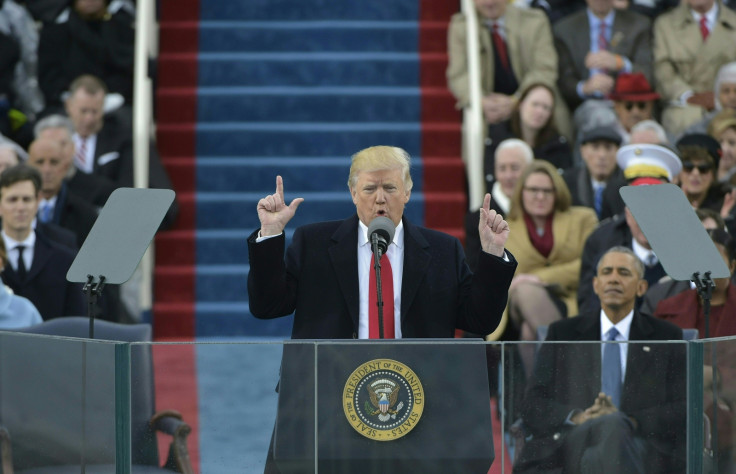 US President Donald Trump's rhetoric about building a wall along the Mexico-US border, repeated attempts to ban immigrants from predominantly Muslim countries and a loud "America First" stance is putting off international tourists from planning holidays to the country.
Projections by Pennsylvania, US-based Tourism Economics (TE), an affiliate of UK research and analysis outfit Oxford Economics, suggest the US could see 4.3m fewer international tourists equating to a revenue loss of $7.4bn (£5.73bn).
Furthermore, with the decline in projected numbers tipped to accelerate to 6.3m tourists in 2018, the resulting revenue losses could be as high as $10.8bn.
Much of the decline (38%) in bookings so far into 2017 – or "Trump Slump" as TE coins it – stems from the Middle East, with travellers from the region subject to additional security checks and having to check-in their laptops.
Although both of Trump's attempts to ban travellers from predominantly Muslim countries were slapped down by US courts, the president has vowed to take the matter all the way up to the country's Supreme Court, which has a Conservative majority likely to be supportive of his stance.
Violence against foreigners stateside could also be a factor. On 22 February, two men from India were shot at a bar in a Kansas City suburb. The two victims – Srinivas Kuchibhotla and Alok Madasani who were employees of GPS-maker Garmin – were set upon by Adam Purinton who opened fire, allegedly saying "get out of my country," according to witnesses.
TE said travel bookings from western Europe were also down 14%. However, despite escalating tensions with Moscow in the wake of Syrian airstrikes, bookings from Russia were up 66%.
According to the US Commerce Department, international tourism is a $250bn per year business. If TE's projections are reflected in real data, 2017 and 2018 could mark the first declines in US tourism numbers since the 2008-09 global financial crisis.
According to the US Travel Association, international visitors to the country rose to 77m in 2016, up from 54m in 2009. The slump could spell bad news in particular for tourism hotspots of New York and Los Angeles.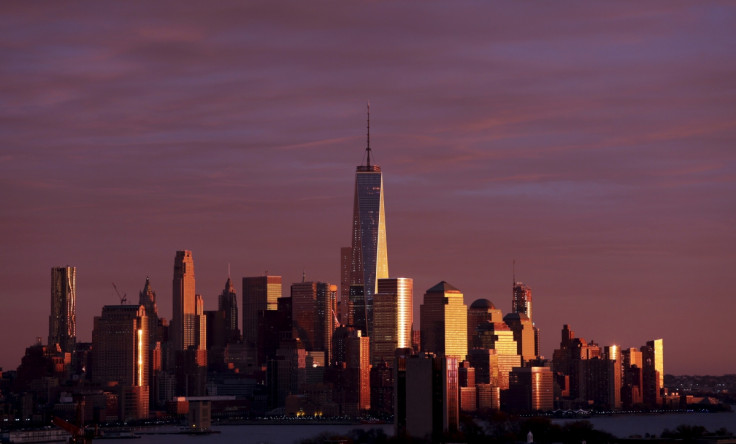 Tourism lobby groups for both cities confirmed to IBTimes UK they have already launched counter charm offensives and fearing the worst.
NYC & Co – New York's Marketing Office – says it plans to spend $3m to advertise the city as a "welcoming place for everybody". It fears 300,000 fewer visitors would visit the Big Apple, resulting in a loss of $1.5m in direct spending and ripple economic effects. The UK, Germany, Spain and Mexico are among the countries NYC & Co is looking to target.
Meanwhile, Discover Los Angeles says it could see as high as 800,000 fewer visitors and a loss of $736m in direct spending. A spokesperson for Discover Los Angeles said the city "invites and welcomes visitors from all corners of the globe" and an international campaign to woo tourists was "already underway."
© Copyright IBTimes 2023. All rights reserved.