Adam Purinton, the man responsible for the attack on two Indian men in Kansas in February, reportedly questioned the victims regarding their immigration status before opening fire. According to a court affidavit, Alok Madasani, the surviving victim of the attack, told investigators that Purinton asked him and his friend Srinivas Kuchibhotla if their "status was legal".
The 51-year-old suspect — a Navy veteran — approached Madasani and Kuchibhotla at Austins Bar & Grill in Olathe on 22 February, before being ushered away. However, he returned a while later and started shooting at the men, killing Kuchibhotla and injuring Madasani and a third man, Ian Grillot, who tried to intervene.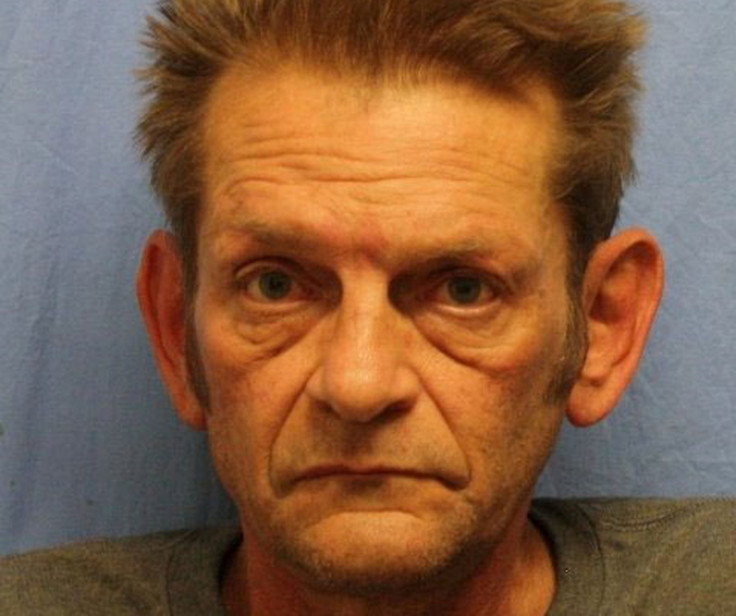 According to the court documents, Purinton was described as wearing a white T-shirt with military style medals on it, and a white scarf around his head.
Witness statements said the attacker shouted "get out of my country" before opening fire. He then drove to an Applebee's restaurant in Clinton, Missouri, where he told the bartender of what he did.
Sam Suida called 911 and related that Purinton confessed to doing something "really bad" and asked if he could stay with him since he was on the run from the police. "He asked if he could stay with me and my husband, and he wouldn't tell me what he did. I kept asking him, and he said that he would tell me if I agreed to let him stay with me," Suida, the bartender said. "Well, I finally got him to tell me and he said, like, that he shot and killed two Iranian people in Olathe."
Purinton is currently facing charges for murder and attempted murder and is being held on a $2m (£1.6m) bond.