Trump's first wife set to release memoir about raising the president's children
Ivana Trump's autobiographical Raising Trump will be published in September.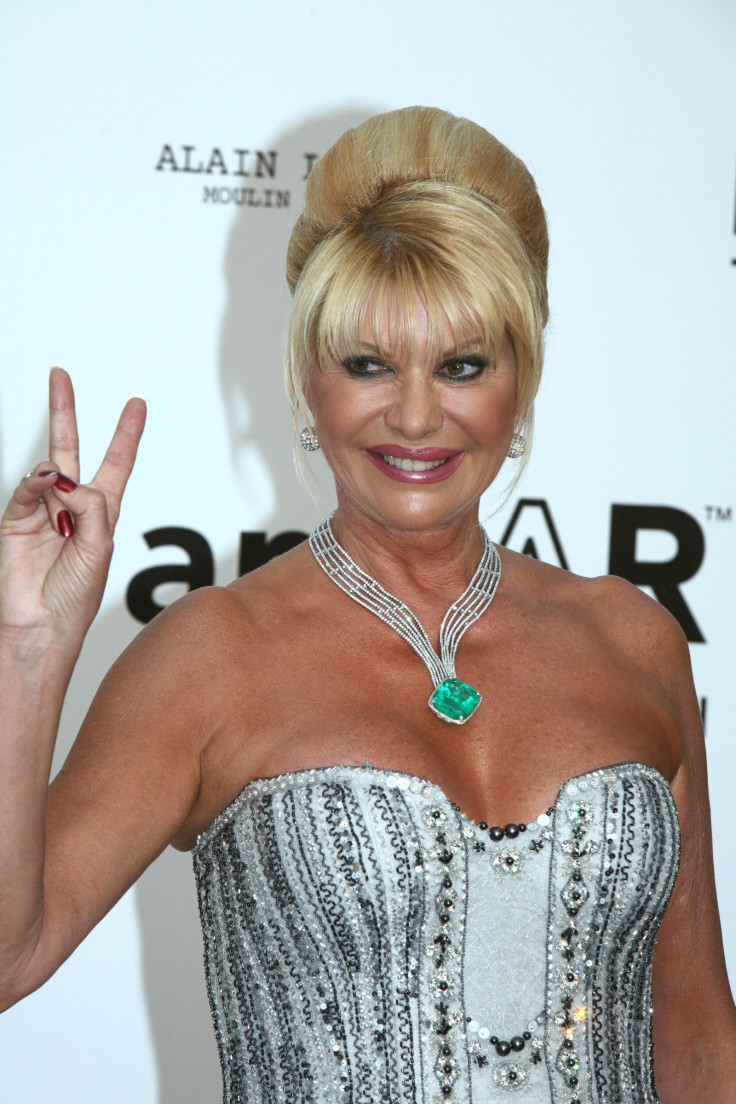 The first wife of US President Donald Trump has announced plans to write an autobiography about her experience of bringing up their three children.
Czech-born businesswoman Ivana Trump, the mother of Donald Jr, Ivanka and Eric, has put pen to paper to detail the lives of herself and her now-famous children in the memoir, Raising Trump.
The 68-year-old divorced the incumbent president in 1992, ending the first of his three marriages. She previously wrote a novel, 1993's For Love Alone, that prompted Trump to sue her, claiming that it was based on their marriage and thus breached their divorce's nondisclosure clause.
Ivana also wrote The Best Is Yet to Come: Coping with Divorce and Enjoying Life Again in 1995, and the following year appeared in a movie, The First Wives Club, poking fun at her divorce.
The new book, which is expected to be released on 12 September, will detail Ivana's "childhood in communist Czechoslovakia, her escape from the regime and relocation to New York, her whirlwind romance, and her great success as a businesswoman" publisher Gallery Books told the Associated Press in a statement.
It added: "As her former husband takes his place as the 45th president of the United States, his children have also been thrust into the media spotlight - but it is Ivana who raised them and proudly instilled in them what she believes to be the most important life lessons: loyalty, honesty, integrity and drive."
Ivana has reportedly said she was inspired to write the new book after receiving praise for the way that she raised their three children.
© Copyright IBTimes 2023. All rights reserved.