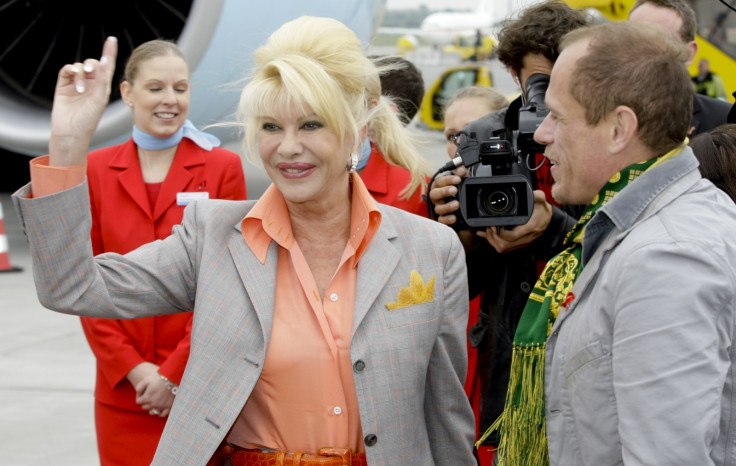 President-elect Donald Trump's first wife, Ivana Trump, has suggested in an interview that she should be the US ambassador to the Czech Republic, where she is originally from.
In an interview with the New York Post, Ivana said: "I will suggest that I be ambassador for the Czech Republic," adding that the country is "where I'm from and my language and everybody knows me."
She went on to say that she's not just known the in Czech Republic and it's not the Trump name to thank for her fame: "I'm quite known all around the world. Not only in America. I have written three books, and they were translated in 40 countries in 25 languages. I'm known by the name Ivana. I really did not need the name Trump."
Ivana was born in 1949 in the Czech Republic – Czechoslovakia at the time. She married upcoming-President Trump in 1977, they divorced in 1992. The couple had three children together: Donald Trump Jr., Ivanka Trump and Eric Trump.
Along with her ambassadorial interests, Ivana talked about struggles Trump might have as president, suggesting that he will live between the White House and his penthouse in New York's Trump tower: "I don't think he will ever give up [his apartment at] the Trump Tower... I know it is probably inconvenient for the residents, but he is going to work it out."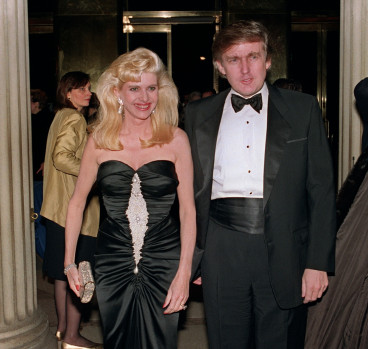 She also said that Trump will enjoy the hectic round-the-clock working life of being president, saying "He only sleeps three hours a night."
As for their three children, she's not sure if they'll take on any positions in a Trump White House, but she did say she worries for Barron, Trump's son with his current wife, Melania: "Barron is 10 years old. It's so new for him... It's going to be a huge transition for him."