Tube strike: RMT maintenance workers plan seven blocks of industrial action in safety dispute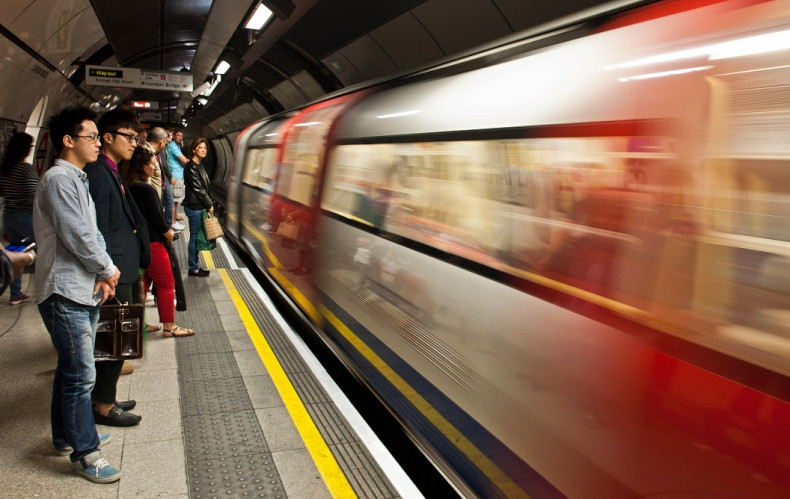 Almost 1,500 maintenance and renewals staff on London Underground (LU) will strike seven times between February and June in a safety row. The workers are represented by the RMT and are protesting new track access rules called Section 15 Possessions.
The union claims some staff have been "left at risk" from moving trains under the regime and Underground bosses have allegedly ignored their concerns, leading to the strike ballot. Mick Cash, the general secretary of the RMT, called for the changes to be reversed.
"Nobody should dare to underestimate the severe impact on track safety that the changes bulldozed through by London Underground have unleashed and which have forced our members to take a prolonged period of industrial action to protect both themselves and their colleagues," the union chief argued.
"From a situation where everyone knew how to access the track, we now have anarchy and uncertainty. Into this mix, we have engineering train movements that we believe will lead to someone being killed and this union will not sit back and wait for a disaster to happen."
The RMT is also preparing a ballot of service control staff, who are also apparently affected by the changes. A separate walkout over job cuts is set to go ahead for 48 hours starting from 6 February.

Steve Griffiths, chief operating officer at LU, said: "Talks are already planned with the RMT union next week at [mitigation service] Acas to resolve this issue. Safety is always our top priority and we have robust and comprehensive procedures in place to ensure that any staff working on the track are kept safe and are aware of any train movements.
"We have talked to our trade unions extensively about the changes we have made to track access for engineering work and will continue these discussions next week."
RMT strike dates
0630 Friday 12 February 2016 and 0629 on Saturday 13 February 2016
0630 and 1829 on Sunday 6 March 2016
0630 Friday 25 March 2016 and 0629 Saturday 26 March 2016
0630 Sunday 27 March 2016 and 0629 Monday 28 March 2016
0630 and 1829 on Sunday 24 April 2016
0630 and 1829 on Sunday 15 May 2016
0630 and 1829 on Sunday 12 June 2016