Night Tube: RMT and Aslef set to agree pay deal for new London Underground service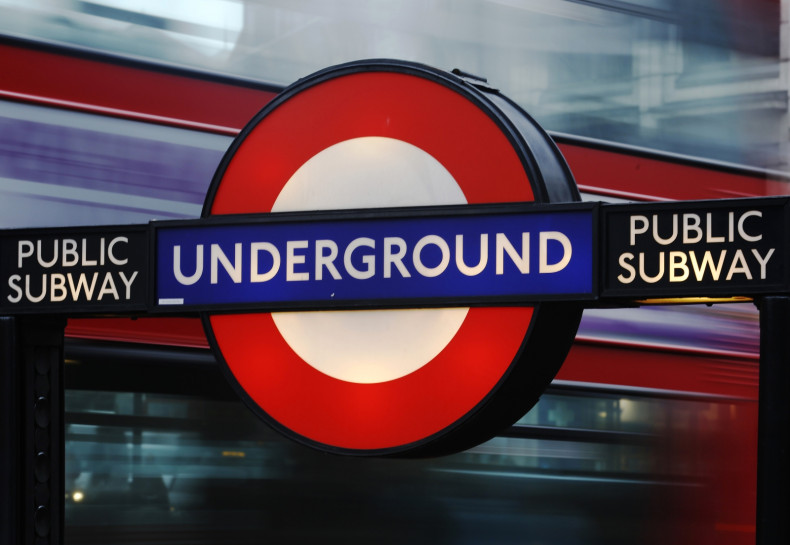 The dispute around the long-awaited Night Tube in London is anticipated to come to a close as two of the London Underground's (LU) unions are expected to accept Transport for London's latest pay and work conditions offer.
Sources close to drivers' union Aslef told IBTimes UK that its executive committee will "likely" back the settlement on 8 February and the RMT's top body, which represent operators and station staff on the network, has accepted the offer.
The unions will then have to ballot their members on the Underground over the offer. "Tube union RMT has confirmed today that it will be conducting a referendum ballot of members across LU over the latest offer from the company on pay and Night Tube," an RMT spokesman said. "The ballot will open on 11 February and the union executive is recommending acceptance of the offer."
A source close to the TSSA said the union is still negotiating with Underground management over the Night Tube and is "fine tuning" a deal, while Unite rejected the pay and work conditions offer on 3 February. Hugh Roberts, the union's negotiator, has asked for further talks with LU bosses.
"For Unite, the pay issue and Night Tube is one dispute," a source close to Unite told IBTimes UK. The development comes after months of talks between the parties. The Night Tube, which will run across four major lines over weekends, was expected to launch in September 2015. But the dispute pushed its roll-out date back.
Steve Griffiths, LU's chief operating officer, told IBTimes UK that Londoners should expect the service to launch in 2016. But he would not reveal an exact date for the roll-out as LU continues to recruit and train part-time drivers for the service.
RMT station staff members are still planning to walkout for 48 hours, starting on 6 February, in a separate dispute over job losses on the Underground under the Fit for Future Stations Programme.
TfL's latest pay offer
1 April 2015
An average increase on basic salary of 2% from 1 April 2015 comprising as follows:
1% plus, a flat rate of £500 consolidated increase for all grades in recognition of our transformation to a 24-hour passenger service operation. This is an above inflation increase for 2015-16.
1 April 2016
RPI or 1%, whichever is the greater.
1 April 2017
RPI or 1%, whichever is the greater.
1 April 2018
RPI plus 0.25%, or 1% whichever is the greater.
Bonuses
In addition to the above, all Tube staff (drivers and station staff) are getting a £500 bonus for the successful introduction of Night Tube.
All station staff also get a £500 bonus for the successful implementation of the new staff model (Fit for the Future – Stations).