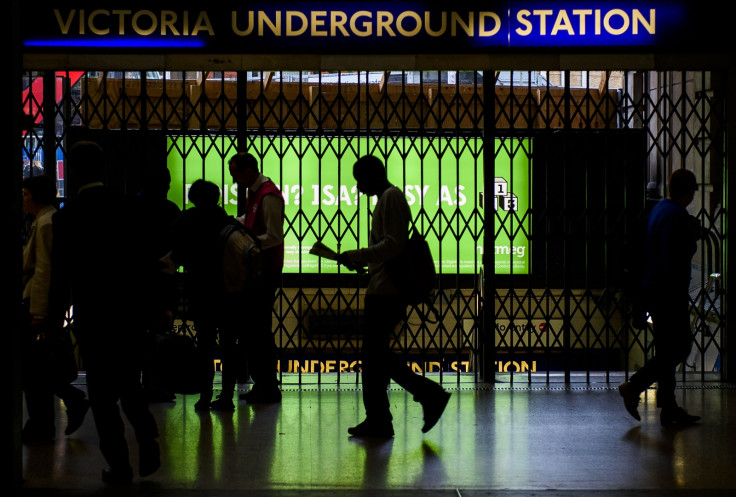 The Rail, Maritime and Transport union (RMT) has called off a strike by 2,000 maintenance workers that could have disrupted journeys across the capital on 12-13 February. Almost 1,500 maintenance and 500 track patrol staff were due to down tools over safety concerns they had over new track access rules called Section 15 Possessions.
The Underground network would have continued to operate but signal failures or faulty tracks may not have been fixed until after the strike. Seven walkouts have been planned between February and June with the next one scheduled to happen between 6.30am and 6.29om on Sunday, 6 March.
A statement said: "[The strike] has been suspended after the union received confirmation that changes will be put on hold for two weeks to allow for a comprehensive safety review.
"The union has said that it will accept the proposal from the management that they will suspend all Section 15 Possessions and return to the safe system of work from this Friday for two weeks. Both sides will return to ACAS at the completion of the safety review.
"RMT has therefore suspended the instruction to members not to book on for shifts between 06:30 Friday 12th February 2016 and 06:29 on Saturday 13th February 2016.
"RMT has however maintained the instruction to these members to take action short of a strike by doing no working of any kind in a section 15 Possession, and by taking meal breaks as per agreements. The further six blocks of scheduled strike action also remain in place – starting Sunday 6th March."