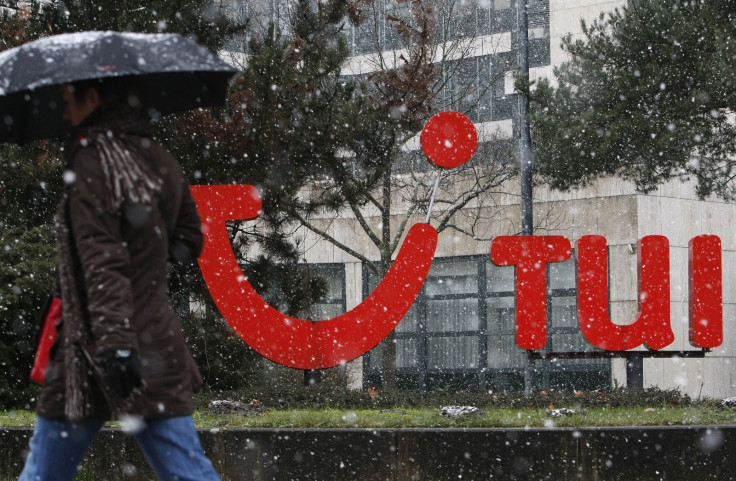 TUI Group has reached an agreement to sell its UK-headquartered Travelopia to US private equity firm KKR and Company, the German travel and tourism firm said on Monday (13 February).
As per an agreement, KKR will acquire Travelopia – the specialist firm which provides customers with unique travel experiences – for an enterprise value of €381m (£325m).
TUI said that the enterprise value represents 14.4 times Travelopia's 2015-16 underlying Ebita and 7.7 times its underlying Ebitda. It added that the transaction has received approvals from its executive board and the supervisory board, but is subject to other relevant regulatory approvals.
TUI's decision to sell Travelopia, which has 53 brands and an international customer base of over 800,000 annual travellers, was announced in May 2016. It added that the move was in line with its strategy to transform the German group into an integrated tourism business focused on hotels and cruises.
The German firm further explained that the transaction generated significant value for TUI and its shareholders. The proceeds from the sale would be used to expand its hotels and cruise segment.
Commenting on the move, Fritz Joussen, CEO at TUI Group said in a statement, "The sale of Travelopia is the next strategic step in sharpening TUI's profile. We consistently continue to focus on becoming a vertically integrated tourism business. Both the Group and its shareholders benefit from the negotiated result. We have ambitious goals and want to take the TUI brand into new regions in the world in the coming years. A clear strategic direction supports this course."
Travelopia which was previously part of Specialist Group has been managed as an independent unit since the merger of TUI AG and TUI Travel in 2014. It was separated from TUI's core tourism business due to its differing business models.