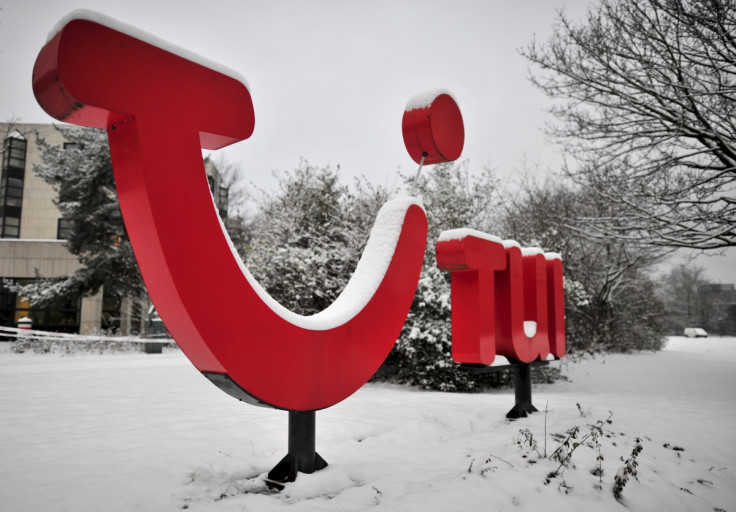 Shares in TUI climbed more than 3% early on Thursday (31 March) after the UK-based tour operator said it expects to deliver growth in underlying earnings for the current financial year, thanks to a strong performance with its 2016 summer programme.
In a trading statement, the FTSE 100 company said it has sold 47% of its summer holiday programme, which is "broadly in line" with the group's performance in the corresponding period 12 months.
Revenue and bookings ahead of the summer period were up 3% and 2% year-on-year respectively, with a decline in bookings for Turkey offset by an increase in bookings for other destinations, such as the south of Spain and the Canary Islands.
TUI shares tumbled in February, after the company reported a 40% slump in summer bookings for Turkey following a string of attacks in Istanbul and Ankara, which saw the arrival of foreign tourists in the country decline 10.3% year-on-year in February.
However, the owner of Thomson and First Choice added long-haul destinations such as Mexico, the Dominican Republic and Jamaica were also popular with travellers, allaying fears customers might postpone their holidays in the wake of the recent terrorist attacks.
Demand in the UK was particularly strong, with bookings and revenue up 9% and 8% respectively from the corresponding period in 2015, the group said, adding it forecast to deliver "at least" a 10% increase in underlying earnings before interest, tax and amortisation for the full year.
Meanwhile, TUI added its performance for the winter season was in line with expectations with 95% of the market programme sold and a 3% gain in revenue driven by higher average selling prices across most markets.
"Our customers are continuing to make plans to travel particularly to traditional destinations such as Spain and the Canaries, and increasingly to long-haul locations, benefitting our strong Hotels & Resorts brands in those parts of the world," the company said in a statement.
"This demonstrates once again the resilience of our business and our strong competitive position."