TUI Travel said Thrusday it's seeing an improvement in winter holiday bookings as well as good volumes for the summer period across its key markets.
The world's biggest tour operator said winter its cumulative bookings position has improved, as a result it has fewer holidays left to sell than at this stage last year. In the UK, booked load factor is currently 90 percent - which the group said is slightly ahead the previous year's pace.
The group, which owns Thomson and First Choice, said summer 2012 trading in the UK continues to perform well, with 48 percent of the programme sold to date which is in line with the prior year. Average selling prices are up around 8 percent.
Trading in France, however, remains difficult where bookings for North Africa are weaker than originally anticipated, echoing statements from the group's main rival, Thomas Cook, earlier in the week.
Around 40 percent of its summer holiday packages have been sold online, a five percent increase from last year.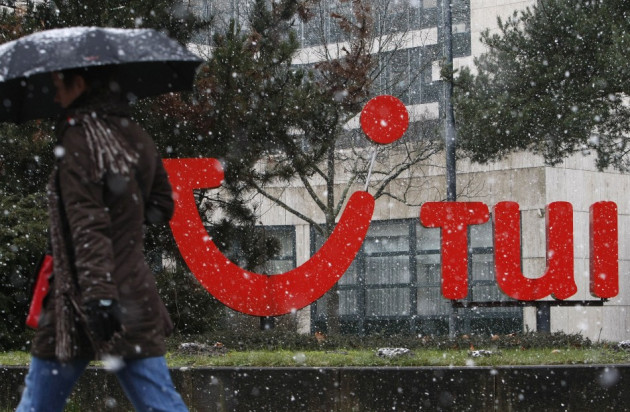 TUI shares were trading around 0.2% lower in early London trading, against a 0.1% dip for the overall FTSE 100.
"We are pleased with our Winter performance, particularly in the U.K., where our focus on differentiated product and online distribution is resulting in us out-performing the market," said CEO Peter Long. "Summer 2012 volumes have improved in all key markets since our last update. We are pleased with the development of bookings and pricing in the UK, where we continue to out-perform the market and have a strong performance in online sales. In addition, our business improvement programme is progressing according to plan. We remain confident that these self-help measures, coupled with our strategy, will help us to deliver in the current challenging macro-economic environment".