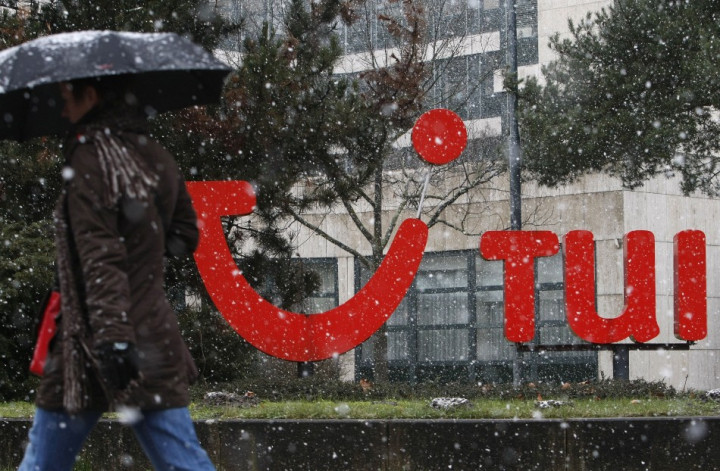 TUI Travel shares rose more than 4 percent in early trading after Europe's biggest travel operator issued an update reporting a strong winter period despite the wider economic gloom.
Improving margins, higher average prices and more bookings helped TUI Travel limit its winter losses, though a weak comparative period will also help to lift the company's headline performance.
UK and Nordic bookings, two key areas of TUI Travel's business, were up 9 percent on the year before with higher margins.
"This very strong trading has continued into summer 2013, leaving us well placed to achieve a full-year performance towards the upper end of our growth targets," said Peter Long, chief executive of TUI Travel, in a trading update ahead of the firm's half year results for the six months to March 31, due on 10 May.
TUI AG, the German travel and tourism giant, owns a majority stake in TUI Travel. In January, takeover talks between the two firms fell through after TUI Travel shareholders would not agree to a deal which gave them no premium on their stock if a merger took place.
TUI Travel was formed in 2007 by the merger of TUI AG's travel division and First Choice holidays. In December, TUI Travel returned to the FTSE-100 having dropped out for 18 months.
On the London Stock Exchange TUI Travel shares were up 4.41 percent on the day to 324.10 pence at 08:41 GMT.
---
Follow @shanecroucher