Blogging network Tumblr has this week raised $85 million (£54.8m) in funding from a number of investors including chairman of Virgin, Richard Branson, according to the New York Times.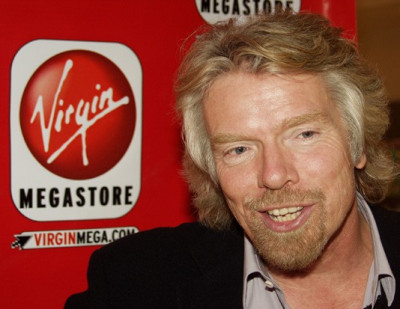 Tumblr, which has been used to create 30 million blogs to date and recently gained 400 million page views in a single day, has raised a total capital of over $125 million (£80.5m) to date, and the company is set to announce the new round of financing later today.
As well as Richard Branson, the new investors include Greylock Partners, Insight Venture Partners, the Chernin Group, Spark Capital, Union Square Ventures and Sequoia Capital.
Tumblr has released the following statement:
"This year alone, we've grown from 2 to 12 billion pageviews a month, with tremendous international adoption. Mobile pageviews have increased 17 times during that period. And the 30 million blogs on Tumblr now generate more than 40 million posts per day, passing 10 billion total posts just two weeks ago.
This year our little team has grown from 15 to 50, and it is incredibly important to use that we work with partners who understand our vision and share our ambition to build the best platform for the most creative people in the world."