The diamond-encrusted pendant worn by Tupac Shakur on the night he was shot in New York City has been put up for sale. Memorabilia Company Moments In Time is selling the piece of jewellery for $125,000 (£102,000).
The pendant was reportedly struck by a bullet when a gunman opened fire on the late rapper at a Manhattan recording studio in November 1994. Although the Dear Mama hitmaker survived the attack but was fatally shot two years later in Las Vegas, Nevada, on 7 September 1996. He was travelling in a car with Death Row Records founder Suge Knight after attending a Mike Tyson fight at the MGM Grand when he was fatally wounded in a drive-by attack.
According to TMZ, the item was donated to the company by one of the rapper's family members along with other items. The proceeds from the sales after expected to go to the relative.
However, any hip hop enthusiasts keen to own a rare piece of history should be prepared for the drama that comes with it. The owner of his estate is "strongly against" the listing and intends to take legal action if the item is bought or sold as his family isn't allowed to buy or sell his personal items.
The pendant is the latest in a series of rare memorabilia that has been listed in the year that marks the 20<sup>th anniversary of his death. Just last month Moments in Time put the original lyric sheet to Tupac's 2002 song Catchin' Feelings, for $38,500. The first draft was given to the company's owner Gary Zimet by an ex-employee of the studio where Tupac recorded the track in 1996.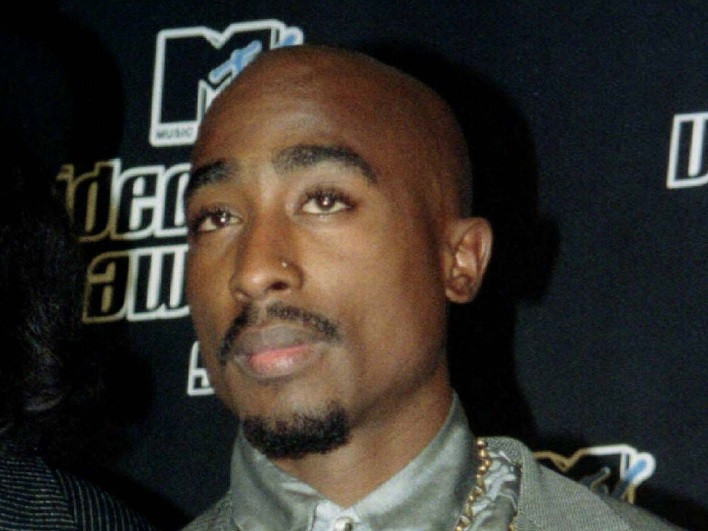 Earlier this year, Moments In Time put out a love letter written by the Changes hitmaker back in 1988 and a hand-signed bible read in jail by the icon was listed for $54,000 (£44,000).