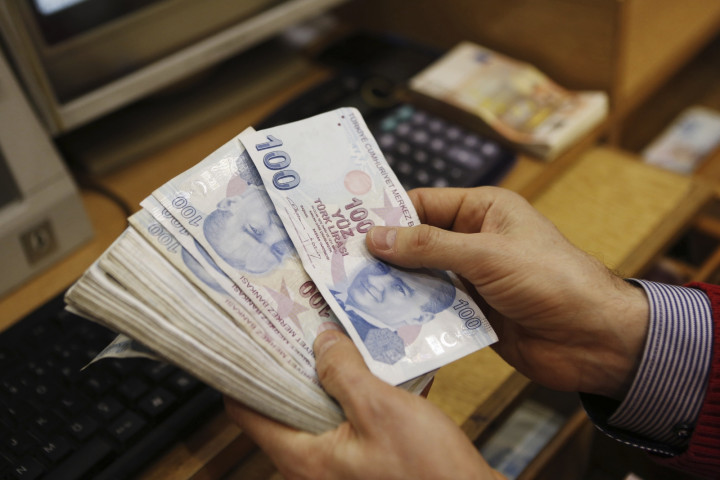 Turkey's central bank will begin paying interest on the lira reserves that financial institutions are required to keep, in a bid to boost domestic savings and economic growth, the Turkish newspaper Hurriyet reported.
"The central bank... will provide further support to core liabilities in order to spur balanced growth and domestic savings," the bank said in a statement.
"The central bank will remunerate the Turkish lira component of required reserves of financial institutions."
The move comes as Turkey's economy shows signs of a slowdown. Government officials have warned that geopolitical tensions in the region, including the Syrian war and the rise of Isis, could combine with slow growth in the Eurozone to hamper growth in the Turkish economy.
Earlier in the year, the bank had warned that it may intervene to boost liquidity in the economy. The bank only stopped paying the interest on financial institutions' lira reserves in 2010 in a bid to stop the economy from overheating. However, the latest announcement suggests the bank is ready to intervene in order to boost the liquidity in the Turkish economy.
The bank said it would pay the rate of interest on required lira reserves in November and December equal to the weighted average cost of central bank funding minus 700 basis points, as reported by Hurriyet.
The interest rate for each quarter will be set as the weighted average cost of the central bank funding, minus 500 or 700 basis points, from January onwards.