Turkey Ready To Accept Kurdish State in Northern Iraq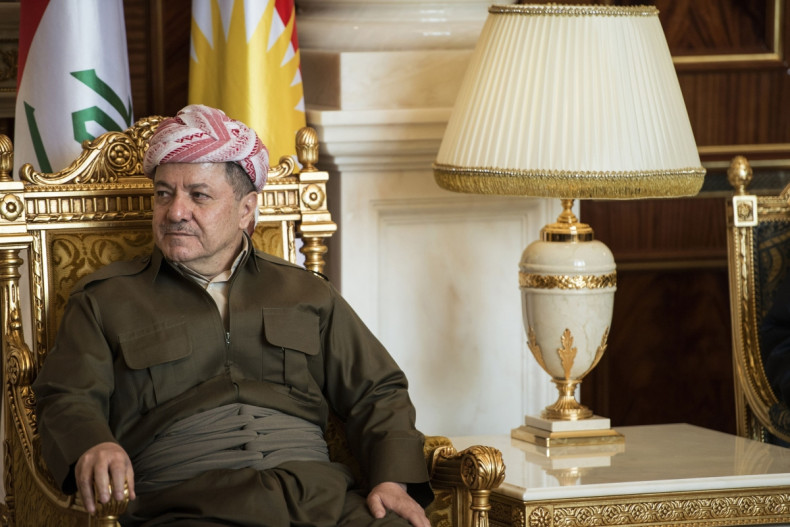 Turkey's ruling party has indicated that it is ready to accept an independent Kurdish state in what is currently northern Iraq following the charge of Islamist militants through the country's northern regions.
"In the past an independent Kurdish state was a reason for war [for Turkey] but no one has the right to say this now," Huseyin Celik, a spokesman for the ruling AK party, told the Financial Times.
"In Turkey, even the word 'Kurdistan' makes people nervous, but their name is Kurdistan," he added.
"If Iraq is divided and it is inevitable, they are our brothers . . . Unfortunately, the situation in Iraq is not good and it looks like it is going to be divided."
A Kurdish state is viewed in Ankara as a possible buffer against the Islamic State of Iraq and the Levant (Isis) which has shown the threat the group poses to regional security following the capture of Mosul and Saddam Hussein's hometown of Tikrit.
More than 80 Turkish citizens - specifically diplomats, special forces and truck drivers - are being held hostage in Mosul, Iraq's second city, and Turkey shares borders with both Iraq (300km long) and Syria (approximately 900km long) where Isis is waging violent insurgencies.
Celik blamed both Iraqi Prime Minister Nouri al-Maliki and the US for the instability in neighbouring Iraq.
"They didn't bring peace, stability, unity, they just left chaos, widows, orphans. They created a Shia bloc to the south of our country."
The spokesman admits that an independent Kurdish state was not Turkey's "number one choice" but they would live with it if northern Iraqi Kurds broke away from Baghdad.
"The Turks don't want to encourage independence and caution against hasty moves, but if it happens they will live with it," one foreign diplomat told the Financial Times.
"As they see it, if it happens the Kurds will be in their sphere of influence and under their control."
The outlawed Kurdistan Workers Party (PKK) in Turkey no longer harbours ambitions of independence. This is believed to have eased Turkish fears surrounding the formation of a greater Kurdistan and possible erosion of its territorial integrity.