Isis Kidnaps 145 Kurdish Children To 'Brainwash them into Suicide Bombing'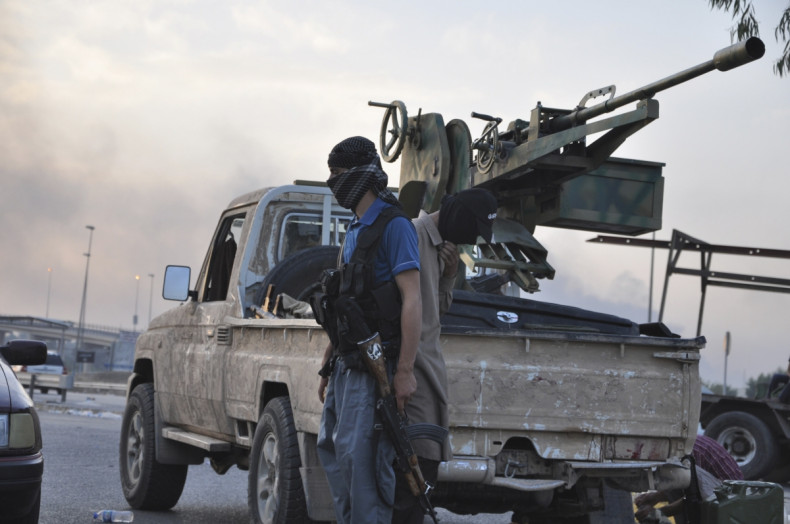 The jihadist group that has seized swathes of Iraq in a lightning campaign has kidnapped dozens of children in Syria and plans to use them as suicide bombers, activists warned.
Fighters with the Islamic State of Iraq and the Levant (Isis) have abducted 145 elementary school children of Kurdish origins in northern Syria.
"The children were kidnapped on the Aleppo-Minbej road while returning to the Ayn al-Arab (Kobani) city after completing their exams in regime-held areas of Aleppo city," the Syrian Observatory for Human Rights (SOHR) said.
The activist group, which has been reliably reporting on the Syrian civil war for over three years, said the abduction took place at the end of May.
SOHR said that parents were frantic that extremist militants were brainwashing their children to then send them to their deaths as suicide bombers.
"Five students, who were able to flee from their kidnapers, told their parents that the Isis offered them recruitment and gave them lessons of 'Jihad and fighting the enemies of god and apostates'," SOHR said.
Run by jihadist Abu Bakr al-Baghdadi, Isis was formed in Iraq shortly after the 2003 US-led invasion.
The group has exploited the chaos sparked by the civil war in neighbouring Syria to carve out a safe haven from where it has launched attacks back into Iraq.
Last week, Isis vowed to conquer Baghdad after it seized Mosul, Iraq's second largest city. The invasion has been followed by reports of summary executions and abductions.
Meanwhile, the Indian government said 40 Indian construction workers were kidnapped by Isis in the city.
Thirty-one Turkish truck drivers and 49 people who were at the Turkish consulate in Mosul when it was stormed by militants have been also taken captive by the group, which uses ransom money to fund its plan to establish an Islamic caliphate in the region.
Turkey also said its embassy in Baghdad was looking into reports jihadists kidnapped 60 foreign construction workers, including some 15 Turks, near the northern city of Kirkuk.
In the latest development, Isis fighters have invaded Iraq's biggest oil refinery in Baiji and are now controlling 75% of the facility.