TweetDeck will be discontinuing and no longer supporting its popular Twitter clients for Android, iPhone, Adobe Air and Facebook from May this year.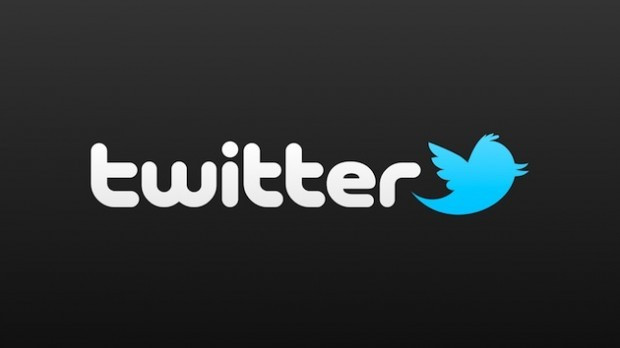 The Twitter app developers said in a blog post that scrapping these applications - and removal from relevant app stores - is part of a drive to focus more on the company's web app, available through browsers like Chrome.
"We think these web and Chrome apps provide the best TweetDeck experience yet, and that they are the apps in which you'll want to see us add new capabilities first, followed closely by our Mac and PC apps", TweetDeck said.
The company claims that its "power-users" are moving away from the various mobile apps and heading towards the TweetDeck web application.
TweetDeck said: "In many ways, doubling down on the TweetDeck web experience and discontinuing our app support is a reflection of where our TweetDeck power-users are going. Over the past few years, we've seen a steady trend towards people using TweetDeck on their computers and Twitter on their mobile devices."
Created by Iain Dodsworth in London in 2008, TweetDeck was acquired by Twitter two years ago for $40m (£26m) of cash and stock.
The company accepts that this move will not please everyone and offers its "sincere apologies." The move will see apps removed by early May and they will stop functioning soon after, so even if users keep their old iOS and Android apps, they will no longer work.
Shifting
Although the move is due to users shifting from TweetDeck to Twitter's own mobile apps, TweetDeck adds that the move is also a technical one related to how the applications function.
TweetDeck for iPhone, Android, Adobe Air and Facebook use version 1.0 of Twitter's API (application programming interface), which has been replaced by version 1.1. While this upgrade takes place TweetDeck warns that its applications may become unstable, before they are eventually discontinued.
The removal of TweetDeck's mobile apps can be traced back to August 2012, when Twitter announced that the move to API version 1.1 would impose restrictions on what developers can use the social network for.
Any new applications using Twitter APIs must seek explicit permission from the company before it can expand to more than 100,000 users - a tiny fraction of Twitter's 200 million users.
Application which already have more than 100,000 users are allowed to grow by 200 percent before having to get Twitter's permission to grow further.
Instapaper Marco Arment said at the time: "Twitter has proven to be unstable and unpredictable, and any assurances they give about whether something will be permitted in the future have zero credibility.
"I sure as hell wouldn't build a business on Twitter, and I don't think I'll even built any nontrivial features on it anymore."
Only last week one of the most popular and highly-rated Twitter clients for Android, Falcon Pro, announced it had reached it limit saying it was getting report that new users could not login.