Twerking Granny Vine Video Goes Viral: Twitter Reacts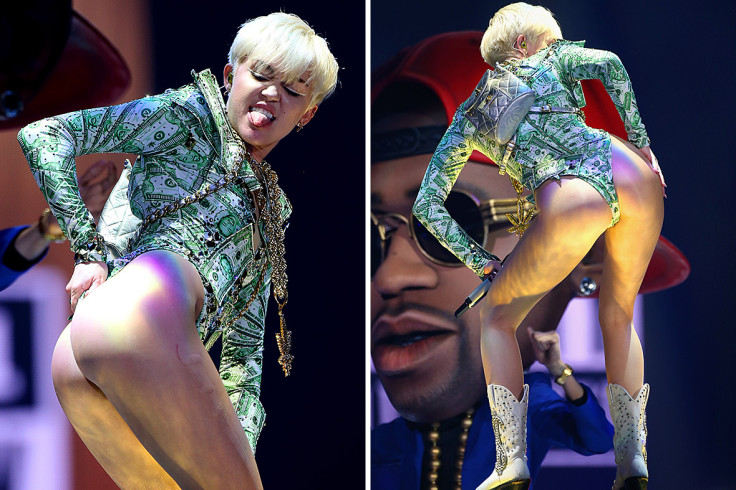 Move over Miley Cyrus, the latest twerking queen is a senior citizen whose twerking video has become an internet sensation.
In the stomach-churning 'Susan b Anthony' vine that has been shared over 302,508 times, liked over 1672 times and has over 790 comments, the old lady can be seen really going for it with her twerk moves on top of a car, even lifting her dress for some extra twerking exposure.
As if the visual wasn't enough to handle, her commentary only amps up the cringe factor. As she grinds and shakes her behind she shouts out: "C'mon b*****s, woooork, woooork it out, b*****s."
The video of the unidentified woman saw a lot of attention on Twitter and received a mixture of responses ranging from laughter to shock to outright disgust.
Many viewers questioned why an old granny was twerking and said they felt sick and traumatised.
Other viewers asked if "she had escaped the nursing home", and said her "granchildren need to come and get her".
They also tweeted Atlanta rapper, Cash Out, who's twerking anthem She Twerking can be heard playing in the background of the video.
© Copyright IBTimes 2023. All rights reserved.