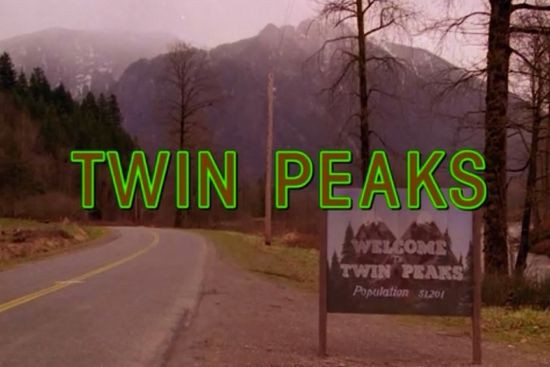 David Lynch and Mark Frost have confirmed the cult TV show Twin Peaks will return for a new series 25 years after it last aired.
Nine new episodes will be broadcast on the Showtime network in 2016 to coincide with the 25th anniversary of the end of its last season.
Its creators Lynch and Frost have both been hinting at the show's return after tweeting the same message at the same time with references to the TV show.
The pair have now confirmed the return of the show by both tweeting "Dear Twitter Friends... it is happening again", this time with a link to a teaser trailer for the new series.
Lynch and Frost are said to have already started working on the scripts, with Kyle MacLachlan also rumoured to return for his role as FBI Agent Dale Cooper.
The latest series will be a whole new plot set in the current day, rather than a reboot of the original episodes.
Twin Peaks, which is based on an investigation of murdered high school girl Laura Palmer in a quaint town in Washington state, is widely considered to be one of the greatest TV shows of all time.