Twitter to be interrogated by US intelligence committee probing Russian election meddling
Investigators will ask how social media platform was exploited by bot accounts.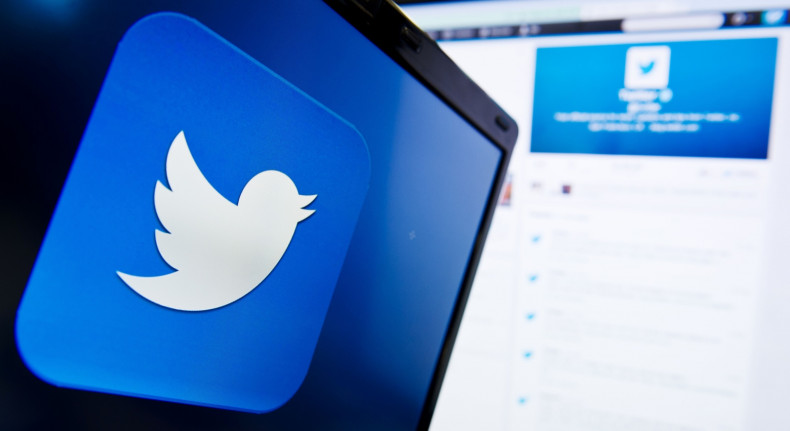 The social media company Twitter says it will meet with a Senate committee investigating Russia's alleged interference in the 2016 US presidential election.
The company said in a statement Wednesday evening (20 September) that its representatives will meet with staff of the Senate Intelligence committee next week.
The committee has been scrutinising the spread of false news stories and propaganda on social media during the election period, which was defined by hacks and leaks.
The intelligence panel has already heard from Facebook.
The committee's top Democrat, senator Mark Warner of Virginia, had said he wanted to hear from Twitter as well to learn more about the use of fake accounts and bot networks used to spread misinformation.
Twitter says it has been cooperating with the panel's investigation and is working to strengthen its efforts to combat activities that violate its terms of service.
A spokesperson told Wired: "Twitter engages with governments around the world on public policy issues of importance and of interest to policymakers.
"We are cooperating with the Senate Select Committee on Intelligence in its inquiry into the 2016 election and will meet with committee staff next week.
"Twitter deeply respects the integrity of the election process, a cornerstone of all democracies, and will continue to strengthen our platform against bots and other forms of manipulation."
Adam Schiff, ranking member of the US House Intelligence Committee, previously spoke out about his willingness to pull key figures from Silicon Valley in front of US politicians.
"I would love to have an open hearing with several of the social media companies because I think it is very important that the American people understand how foreign countries – in this case Russia – are in a position to manipulate the information we see," he previously said.
Warner, who was outspoken following Facebook's testimony, said the scope of Russian interference uncovered so far was likely "just the tip of the iceberg."
"I've been raising this issue for months. They have dismissed this issue for months," he complained.
Facebook admitted that since 2015, up to $100,000 in advertising had been traced to a Russian "troll farm" used to spread propaganda and Kremlin talking points.
Despite efforts to stop misuse on its platform, Twitter has been exploited in the past by so-called "bot" accounts - fake personas which can be programmed to amplify specific content.