A move to change the way users block other accounts on Twitter has been reversed after multiple complaints.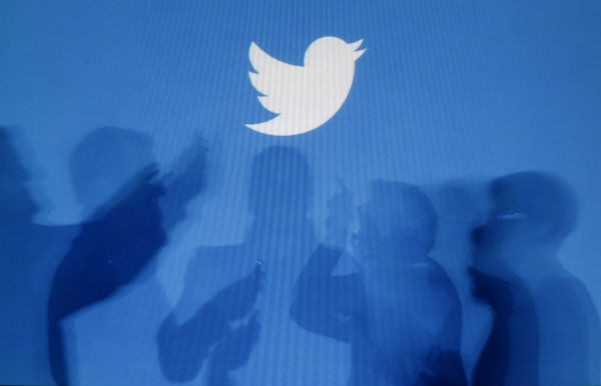 Just hours after Twitter changed the way users block accounts, the hashtag #restoretheblock began trending on the social network as people complained loudly about the changes.
Previously, people could block other users, with those blocked unable to interact with the user's tweets while logged in on the blocked account.
The change issued on Thursday saw blocked accounts still able to follow and interact with the account of the person who blocked them - though notifications of any interaction would not be seen by the blocker.
The reason behind the move according to Twitter was to prevent what the company called "post-blocking retaliation" where many users apparently fear a backlash for blocking another user.
I've worked with stalkers clinically & w/ those who've been stalked - and I know victims need MORE tools not fewer. #RESTORTHEBLOCK
— Martha Crawford LCSW (@shrinkthinks) December 13, 2013
Blocking other users is used primarily against trolls and bullies, who use Twitter to abuse others.
Reinstatement
However, following the backlash on their own network, Twitter on Friday reinstated the original method of blocking:
"We have decided to revert the change after receiving feedback from many users - we never want to introduce features at the cost of users feeling less safe," said Twitter in a statement.
"Any blocks you had previously instituted are still in effect."
However the company says that it will continue to look at alternative methods of managing the people who follow you:
"Some users worry just as much about post-blocking retaliation as they do about pre-blocking abuse. Moving forward, we will continue to explore features designed to protect users from abuse and prevent retaliation."