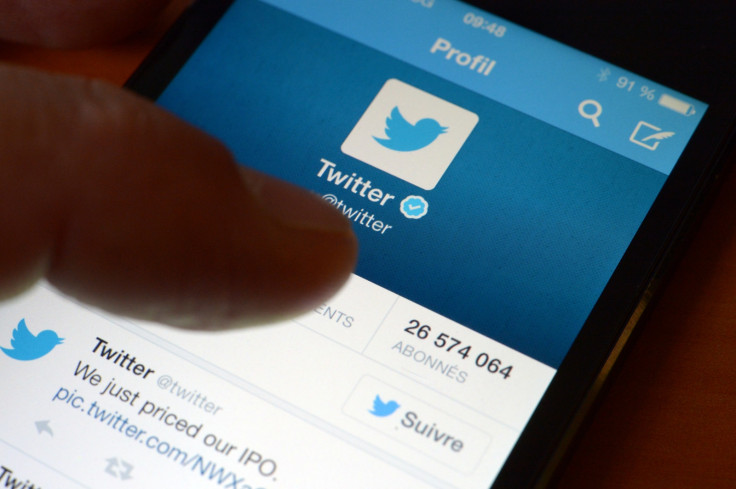 UPDATE: Twitter's problems now seem to be solved.
Don't worry it's not just you, many people around the globe are experiencing problems updating their Twitter timelines.
According to the website Down Detector, reports of issues have been filed for the last few hours but it has only been in the last hour that a significant number or errors have been logged. The reports are coming from around the world, including the US, UK and particularly Japan.
The official Twitter Status website has also reported the error as a Tweet and Timeline Delay issue:
We are currently experience an issue with tweeting and a delay in timelines. Our engineers are currently working on this issue.
Developing...