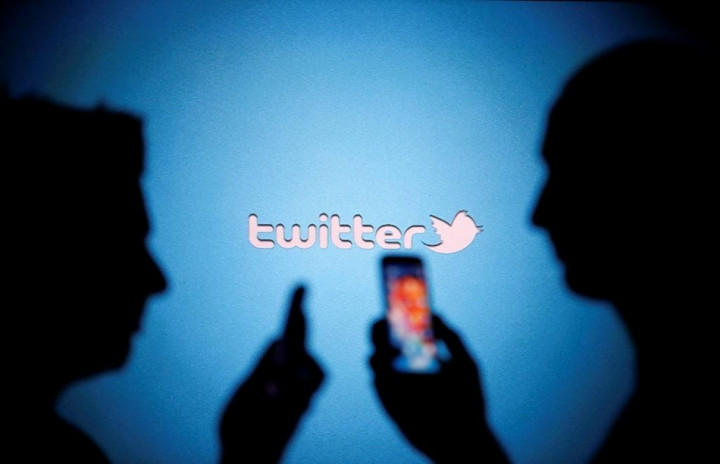 Suhail Rizvi, a US-based financer and secretive Twitter shareholder, is poised to make a killing on the stock markets when the microblogging service goes public later this year.
Rizvi, who counts British billionaire Richard Branson and Jeffrey Skoll, the former eBay executive and film producer, among his clients, began investing in Twitter in late 2010.
In three years, Rizvi managed to sell Twitter stock to several big-hitter investors such as JPMorgan Chase and Kingdom Holding, Saudi Prince Alwaleed's investment arm.
He and his investors together hold a 15% stake in the San Francisco-based firm, purchased at a staggering cost of over $1bn, reported Reuters.
Branson and Skoll aside, Rizvi's network of high net-worth individuals includes Queen Noor of Jordan and Google's Larry Page and Eric Schmidt.
However, it is still not known if any of them have invested in Twitter.
The 47-year-old financier, the co-founder of New York-based private equity firm Rizvi Traverse, is known to guard his privacy fervently.
Both Rizvi and Twitter refused to comment.
From India to Hollywood
Rizvi, born in India, migrated to the US with his family at the age of five.
He and his older brother Ashraf graduated from the University of Pennsylvania's Wharton business school and they both serve on the undergraduate school's executive board.
Rizvi honed his deal-making skills in Hollywood.
He helped Hugh Hefner de-list Playboy Enterprises; bought and sold Canada-based film studio Lions Gate, the maker of the "Twilight" teen vampire movies; and led the takeover of International Creative Management (ICM), the talent agency that has represented movie stars such as Robert Redford and Mel Gibson.
"He's not to be underestimated. His approach to traditional media as well as technology has put him in a great position," Jeremy Zimmer, chief executive of United Talent Agency, ICM's rival, told Reuters. "His ICM investment was viable and gave him a seat at the table and a chance to make a sound investment in Twitter."
Twitter IPO
On 3 October, Twitter made an official filing with the US SEC disclosing its financials in connection with its plans to raise $1bn (£620m) from its initial public offering.
The microblogging website is eyeing a flotation on the New York Stock Exchange (NYSE) that is expected to value it at about $16bn (£9.9bn, €11.8bn).
However, Twitter is yet to make a profit from its seven years of operation. For the first six months of 2013, the company made a loss of $69m on revenues of $254m, according to the prospectus.
Nevertheless, it has significantly grown its revenues from just $28m in 2010 to $317m at the end of 2012. Many analysts believe initial losses do not matter for a fast-growing startup company.