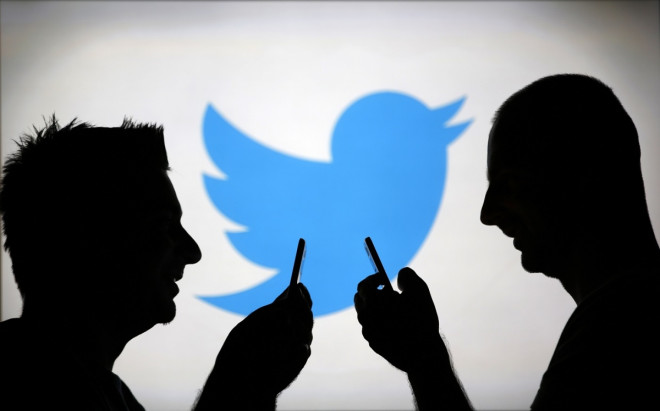 Twitter's chief executive Richard Costolo and co-founders Jack Dorsey and Evan Williams are not planning to sell their shares despite their stock holdings being worth over a billion and a half dollars.
According to a US Securities and Exchange Commission filing, Costolo, Dorsey, and Williams announced that "they have no current plans to sell any of their shares of Twitter common stock."
Costolo has been CEO since 2010 and joined the social giant as chief operating officer in 2009. He has around a 1.4% holding with 7,675,239 shares worth around $130.47m (£78m, €94m).
Dorsey has around a 4.3% holding worth $398.7m while Williams, who was CEO until 2010, has a 10.4% holding near $1bn.
Twitter is one of the world's most prominent social media platforms with 974 million registered users. Twitter says 232 million accounts log in at least once a month.
The group is worth over $11bn after it launched its IPO.