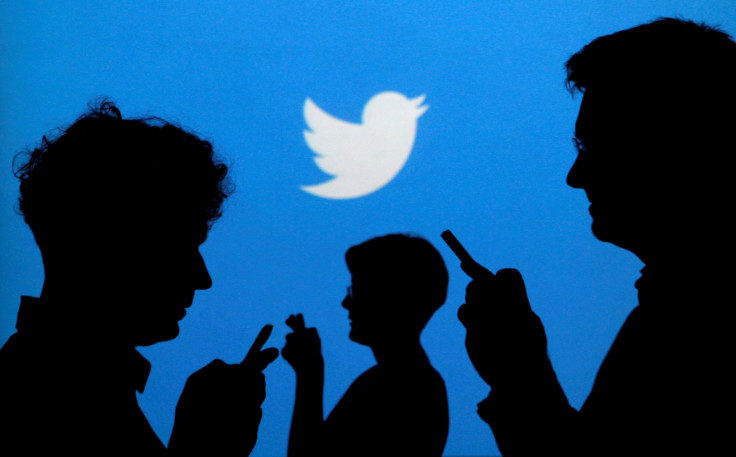 Eager to show how it is taking action against online abuse, officials from social media giant Twitter have claimed that people using the platform are experiencing "significantly less abuse" than they were six months ago, citing – but not releasing – internal company statistics.
Over the past year, technology firms such as Google, Twitter and Facebook, have all faced accusations of enabling abusive content. In May 2017, UK politicians asserted that the companies were still "shamefully far" from taking sufficient action to tackle illegal content.
Now, Twitter's general manager of consumer product and engineering, Ed Ho, has stressed that progress is being made due to changes within the company.
"We're now taking action on 10x the number of abusive accounts every day compared to the same time last year," he wrote in a blog post on 20 July 2017.
Ho said that the platform has made significant changes over the past six months, like placing suspensions on thousands more abusive accounts each day. Another change has been timed restrictions being put on accounts demonstrating suspicious behaviour.
He admitted, however, that "there is still much work" to be done.
"There are repeat offenders who create new accounts after being suspended for violations," Ho continued. "Our new systems, in the last four months alone, have removed twice the number of these types of accounts. Beyond the technology, our teams are continuing to review content daily.
"Communication about problematic Tweets, especially to the people who send them, is key.
"Accounts that demonstrate abusive behaviour are now limited for a time, and told why," he added. "Accounts that we put into this period of limited functionality generate 25% fewer abuse reports, and approximately 65% of these accounts are in this state just once."
In the past, the platform has been plagued by abusive activity from far right activists, Nazi sympathisers and even propagandists for the terror group Isis.
Twitter has pledged to continue its work with its Trust & Safety Council – made up of community groups, academics, and researchers – to further enhance user protections while slashing the risk of abuse. It said the next step will be to expand "transparency and speed" of future plans.
Del Harvey, Twitter's head of trust and safety, commented: "There's no easy fix - as the world's conversation evolves so too does the challenge we face. We'll continue to adapt and do our part to ensure Twitter continues to be the safest place to see every side of what's happening."
In September 2016, the firm's chief executive Jack Dorsey admitted there was work to be done in combatting harassment and abuse on the website.
"We have seen a flare-up in targeted abuse and targeted harassment, which we're being more aggressive about," he said, as reported by CampaignLive. "It's something we always knew was important, but we didn't put enough engineering, product and design resources behind it."