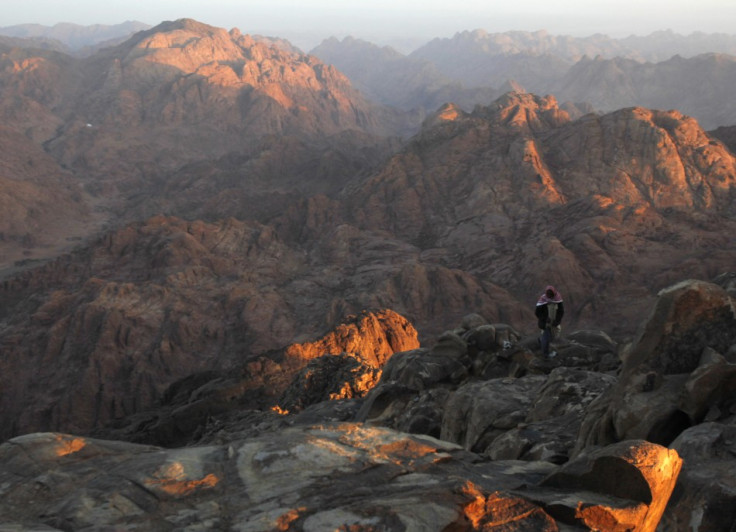 Days after 25 kidnapped Chinese workers were released by Egyptian Bedouins, two American women and their tour guide have been abducted.
The trio were among a group of tourists making their way from St Catherine's Monastery, at the foot of Mount Sinai, to the Red Sea resort of Sharm El Sheikh when they were kidnapped.
Security officials said a group of masked gunmen stopped a bus full of tourists in south Sinai, snatched the hostages and left.
Bedouin sources told AFP the kidnappers were demanding the release of relatives held in Egyptian jails.
State media said a search operation was under way.
On 31 January, a group of Bedouins captured a group of Chinese workers on their way to a cement plant in the Sinai region.
They demanded the release of relatives who were jailed between 2004 and 2006 over a bomb attack in the Red Sea resort of Taba that killed 31 people.
The Chinese hostages were released a day after their abduction.