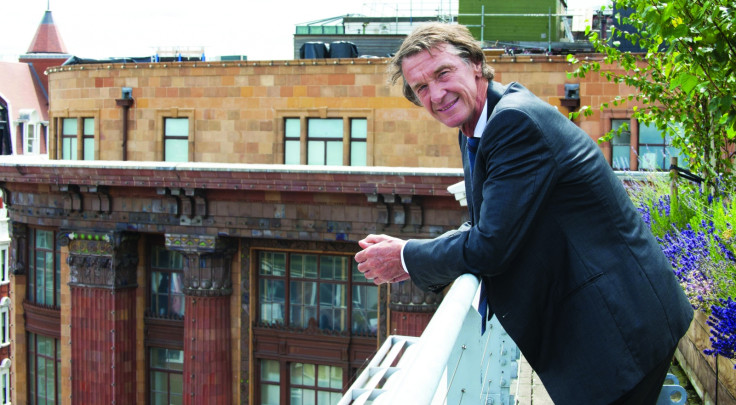 Tycoon Jim Ratcliffe's Ineos has officially become the biggest private enterprise operating in the North Sea after it completed the acquisition of the oil and gas business of Danish firm Dong Energy for an unconditional payment of $1.05bn (£784m).
Dong's oil and gas operations yielded 100,000 barrels of oil equivalent per day (boepd) in 2016, and hold around 570m boe of commercial and potential oil and gas reserves across the Danish, Norwegian and UK Continental Shelves.
The acquisition bid, initially revealed in May, also includes contingent payments of $150m related to the Fredericia stabilisation plant, and up to another $100m subject to the development of the Rosebank field.
Around 430 staff from Dong Energy are to be transferred to Ineos.
The move marks yet another audacious North Sea foray for Ratcliffe's outfit. In April, it agreed to buy the Forties Pipeline System (FPS) and its associated facilities, including the Kinneil Terminal, from oil giant BP in deal worth $250m.
Ownership of the FPS would give Ineos access to 40% of UK crude production. Ratcliffe recently moved his company's tax domicile back to the UK from Switzerland, putting "faith", in his words, in the post-Brexit UK economy.
Geir Tuft, chief executive officer of Ineos Oil & Gas, said, "Dong Energy's oil and gas business is a natural fit for Ineos as we continue to expand our oil and gas activities.
"We are very pleased to bring this competitive, well run business into Ineos, with its experienced team, a strong portfolio of long life assets and a very good mix of existing production and developments across the North Sea."