UK Gaming Chart: L.A Noire remains number one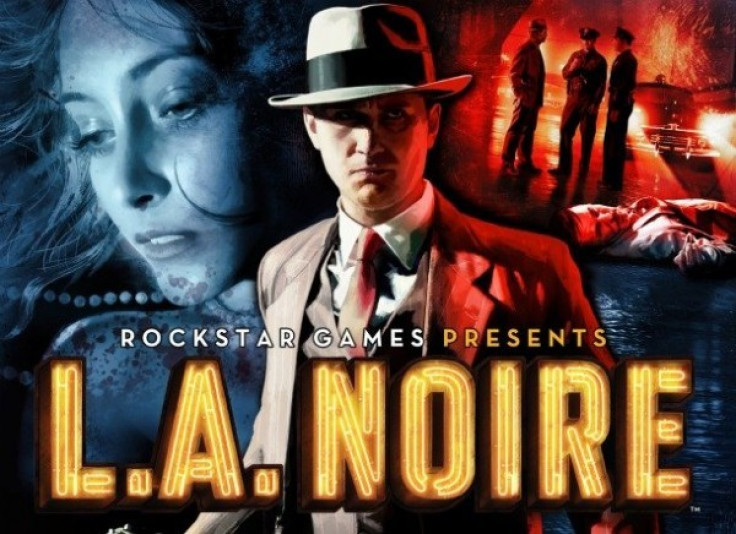 For the second week in a row Rockstar's gritty detective title L.A. Noire has taken the U.K. top spot.
L.A. Noire beat the recently hacked Codemasters' latest racing title, Dirt 3, which finished in second place.
Just below, despite a 32 per cent drop in sales Disney's Lego Pirates of the Caribbean managed to take third. Below, Zumba Fitness enjoyed a 19 per cent rise in sales to retain fourth place.
Bethesda Softworks' latest shooter Brink suffered a disastrous 52 per cent drop in sales to come in fifth.
On the opposite end of the spectrum Nintendo's Wii Sports Resort received a massive 145 per cent boost in sales -- thanks in no small part to its bundle's recent price reduction -- to come in sixth.
In the wake of the Champions League final, EA's FIFA 11 saw a 50 per cent boost in sales allowing it to finish in seventh place.
The ever popular Call of Duty: Black Ops also enjoyed a rise is sales, seeing 39 per cent more than last week, allowing it to finish in eighth place.
Like its Nintendo sibling, Mario Kart Wii also experienced a massive boost in sales, rising 148 per cent to come tenth overall.
TOP 40 ENTERTAINMENT SOFTWARE (ALL PRICES), WEEK ENDING 28 May 2011
1) L.A. NOIRE, ROCKSTAR
2) DIRT 3, CODEMASTERS
3) LEGO PIRATES OF THE CARIBBEAN, DISNEY INTERACTIVE STUDIOS
4) ZUMBA FITNESS, 505 GAMES
5) BRINK, BETHESDA SOFTWORKS
6) WII SPORTS RESORT, NINTENDO
7) FIFA 11, EA SPORTS
8) CALL OF DUTY: BLACK OPS, ACTIVISION
9) CRYSIS 2, EA GAMES
10) MARIO KART WII, NINTENDO
© Copyright IBTimes 2023. All rights reserved.