In a year that has produced several tech IPOs, ride-sharing companies like Uber and Lyft have grown in terms of size and services but both have remained private. That is expected to change in 2019.
Uber Technologies Inc., which is not expected to turn a profit for another three years, could hit the market next year and might be valued at an estimated $120 billion, the Wall Street Journal reported.
The figure comes from proposals provided to Uber last month by investment banks Goldman Sachs and Morgan Stanley. Uber's fundraising effort in August put the company's value at about $72 billion.
The San Francisco-based company has the incentive to go public by the end of 2019, per an agreement with SoftBank Group. If that does not happen, some investors will be allowed to get rid of their shares on the secondary market, according to the Journal.
Dara Khosrowshahi, who in August 2017 replaced co-founder Travis Kalanick as the company's CEO, has not been secretive about the company's plans to go public before 2020. In September, he said the company was on pace to go public in the second half of 2019, but that there was "no guarantee."
"The growth rates for a company our size are unrivaled," Khowsrowshahi said in September. "Right now, we're on track for an IPO next year, market conditions permitting."
Khowsrowshahi's comments came weeks after Uber hired Nelson Chai as its new chief financial officer to help assist with going public.
Lyft is also reportedly looking to go public in 2019. JPMorgan Chase is in talks to underwrite Lyft's IPO,Reuters reported in September.
In his comments last month, Khowsrowshahi brushed off concerns that Lyft's going public earlier would hurt Uber in any way.
Lyft self-reported that it had 35 percent of the U.S. ride-sharing market earlier this year. Uber, which was founded in 2009, is the leader in U.S. market share for ride-sharing firms, operating in 84 countries in 858 cities. Russian tech giant Yandex operates a ride-sharing business in that country and was the only publicly traded ride-sharing firm in the world as of January.
Despite being a private company, Uber chooses to release financial results. CNN Money reported in August that Uber's quarterly revenue was $2.8 billion, an increase of 63 percent over last year.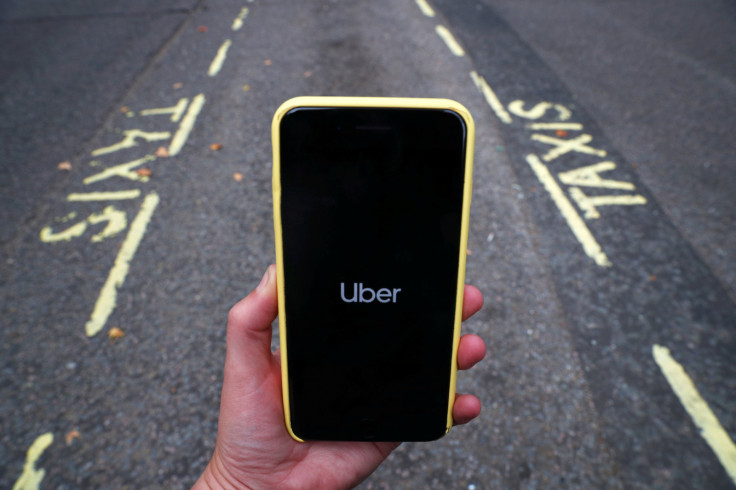 Scandals have plagued Uber in recent years. Kalanick stepped down in 2017 after a high-profile scandal involving Uber's male-dominated workplace culture. Uber has also faced sexual assault allegations against drivers and the suspension of its self-driving car program due to a fatal crash outside Phoenix.
However, Uber's self-driving program got a new jolt of energy in August when Toyota invested $500 million. The two companies will jointly develop autonomous driving technology for Toyota Sienna minivans, which Uber will incorporate into its self-driving fleet in 2021.
In August, New York became the first city to cap the number of ride-hailing vehicles and set a minimum wage of around $17 an hour.