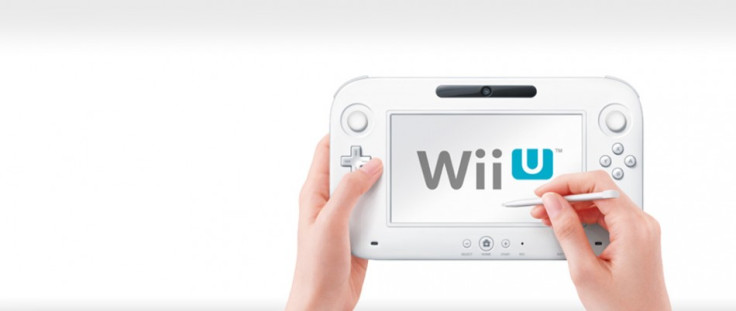 In a recent interview, going against most analysts' predictions, Ubisoft CEO Yves Guillemot reiterated his belief that the Wii U will allow Nintendo to bounce back from its ongoing poor financial performance.
Guillemot made the comments during a recent interview with Gamasutra. As well as revealing that as much as 45 per cent of Ubisoft's business stems from Nintendo's current generation Wii console, Guillemot also took the time to reiterate his faith in Nintendo's future Wii U.
"We are big believers in the Wii U, on two subjects," commented Guillemot to Gamasutra. "One is for high-end games, where we'll be able to do a game for the Wii U, but also for other [high-definition] machines, but also with specific use of [Wii U's] tablet. Two, is we like the Wii U for all the [potential of] casual games.
"Now to [what audience] will it be addressed? We don't exactly know yet. But the potential of the machine, and the tablet [controller], I think is a good way to improve the potential gameplay."
The news comes just after Nintendo posted a massive quarterly loss, leading to fresh speculation that the Wii U may be the company's last console.
Guillemot's faith in the console comes despite consumers' and share-holders' ongoing negative reaction to the Wii U.
Consumer and investor doubts towards Nintendo's forthcoming Wii U began immediately after the company unveiled it at this year's E3. Despite Nintendo's hopeful overtures for the Wii U, the console's unveiling led to an almost 10 per cent drop in the company's share price in the two days immediately following.
The CEO's comments add to the growing levels of speculation regarding Nintendo's next console. Despite being unveiled earlier in August at the 2011 E3 expo, Nintendo is yet to release any solid details regarding the Wii U's graphical prowess or final RRP.
Nintendo has since indicated that the answers to these key questions will not be answered until next year, when the company unveils the final version of the Wii U at 2012's E3.
At the time this article was written Nintendo had not responded to requests for comment on Guillemot's comments.