About 70 people attended a gay pride parade in Uganda, a country that last year tried to impose long jail terms for gay sex. The celebration was held at a secluded beach in Entebbe, on Lake Victoria just outside the capital Kampala. Although some of the revellers described the march as a triumph, they said their joy was tempered by the fact that society was still largely hostile to them and that attitudes were unlikely to change quickly. "Why do I have to celebrate it in an isolated place? Who am I showing that am proud, because we are celebrating to our own selves," activist Sandra Ntebi said.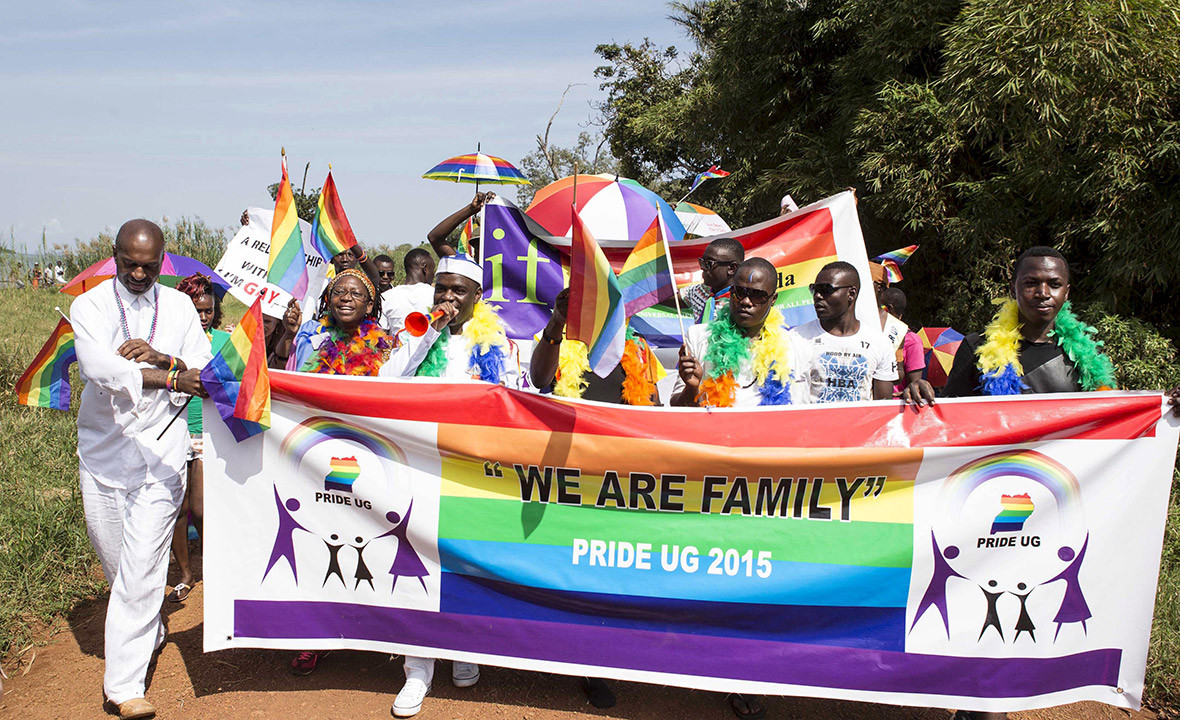 Gays and lesbians in Uganda often live secretive lives, fearful that coming out will attract stigma and hostility from family and friends, or the loss of a job or an apartment. In 2014, Uganda attracted a storm of international condemnation after enacting one of the harshest anti-gay laws in Africa. A constitutional court later overturned the law because of legal technicalities. Despite threats by some lawmakers that the bill would be re-introduced in parliament, that has not happened and analysts say it would be unlikely to succeed in the face of strong pressure from Western donors.
Homosexuality is illegal in 37 African countries.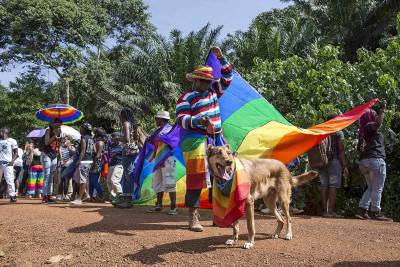 Photographer Edward Echwalu spent time with members of Uganda's gay, lesbian, bisexual and transgender (LGBT) community during pride celebrations. He writes: "The people I met during this assignment were humble, energetic, honest, hardworking and full of life. Most were aged between 23 and 30.
"Shooting such an assignment was delicate. It was a challenge to put together a story that gives some context about the community and their day-to-day lives. I was limited to shooting in isolated areas and mostly inside to protect the people portrayed. Time and again I heard from people without jobs because they got fired once their sexuality was in the open. Most of those I met were rejected by their families and sent away. Others still live at home but are in hiding.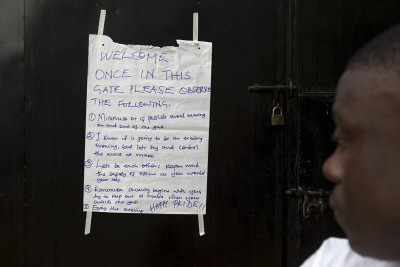 "The solidarity among the LGBT community in Uganda is very strong. Many of those I met are searching to affirm their identity and looking for people they can identify with. Members of the LGBT community in Uganda generally live and hang out together. 'Bad Black', who was born male but prefers to be identified as a trans-woman, stood out for me. Despite the daily barrage of insults because of her feminine style of dressing, she still manages to make friends around her amid a climate of hate.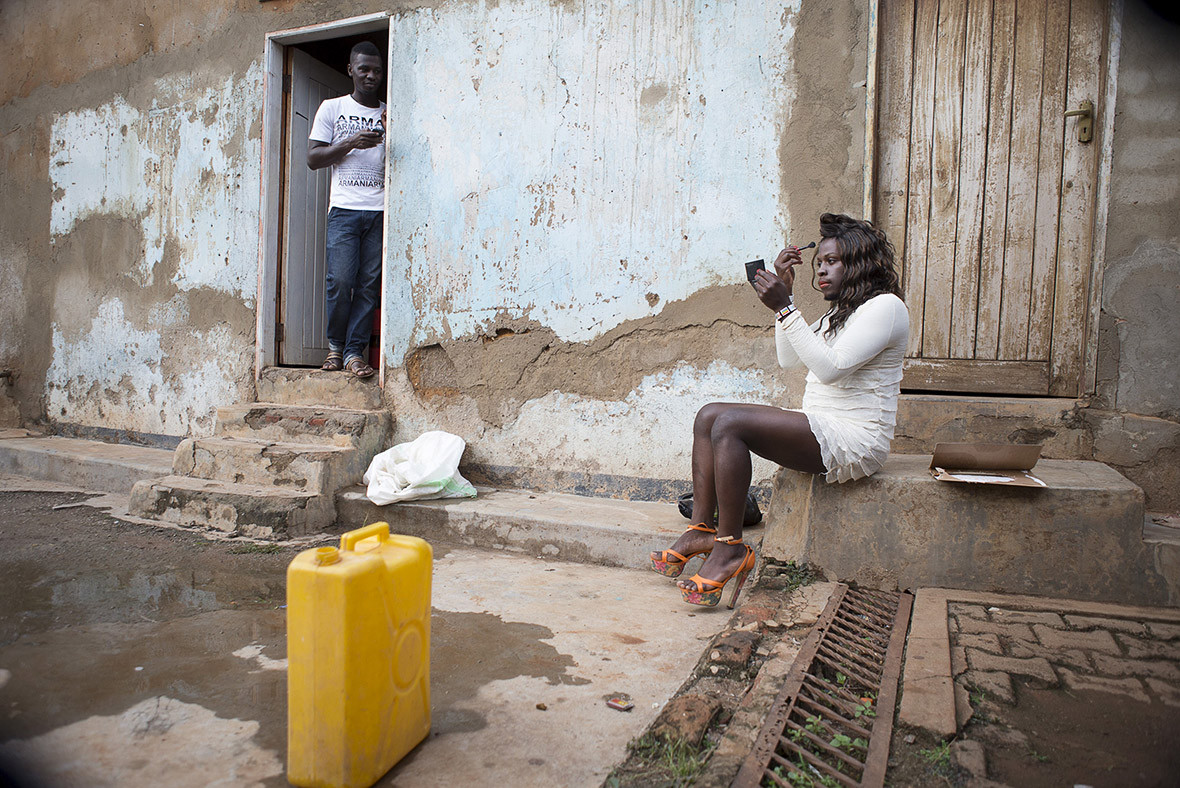 "While homosexuality is illegal in Uganda, many in the LGBT community are more afraid of hostility from their next-door neighbours than from the law. Those who have found places to live are always afraid of who notices them and how the general wider community reacts. I was working in an extremely difficult environment not least because the stories of many of these incredible people were hard to comprehend. Driven out of home at tender ages, many had to navigate homelessness and abuse. Most of the people I met were facing difficult personal struggles, dealing with family rejection and contending with a homophobic community all around them."