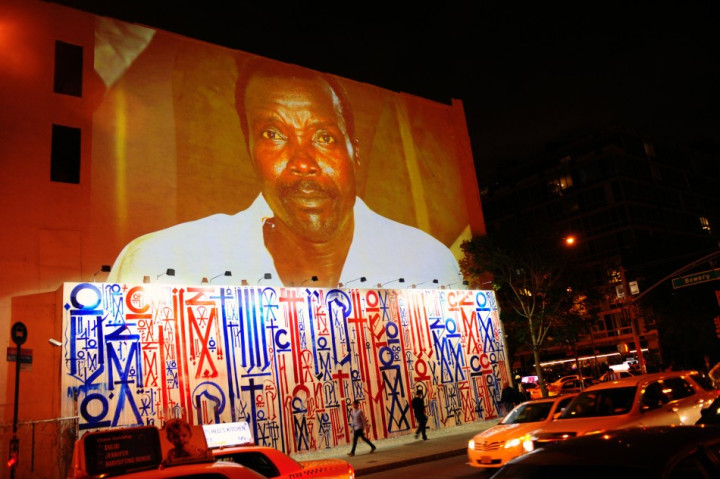 Uganda has put off its hunt for fugitive warlord Joseph Kony in the Central African Republic citing hostility by the republic's new government towards foreign troops in the country.
Kony, leader of the Lord's Resistance Army (LRA), is wanted for war crimes by the International Criminal Court (ICC). The LRA is a Ugandan Christian militia that has become more violent since it started operations in the 1980s and has terrorised northern Uganda for 20 years, displacing an estimated two million people.
He and his fighters are believed to be hiding in the jungle along the borders of Central African Republic, South Sudan and Democratic Republic of Congo.
Uganda provides more than 3,000 of the 5,000-strong African Union coalition troops hunting Kony.
But since Seleka rebels ousted President Francois Bozize in the Central African Republic in March, conditions have worsened for Uganda troops. "These rebels have been openly hostile to us and the president [of Uganda, Yoweri Museveni] has ordered us to be only in defensive positions," said Dick Olum, overall force commander.
"We've temporarily suspended offensive operations against the LRA."
In 2012, Invisible Children charity released Kony 2012, a clip which focused on raising awareness of the LRA and Kony and became the most viral video in history. It was watched by more than 46 million people across the world. However, the campaign was hit by a backlash amid accusations ranging from misinformation to lack of transparency.
On the anniversary of its release in March, Invisible Children issued an anniversary film titled What happened to Kony 2012.