The UK's largest ever mobile spectrum auction has begun, with seven bidders seeking to acquire the airwaves to create 4G networks across the UK.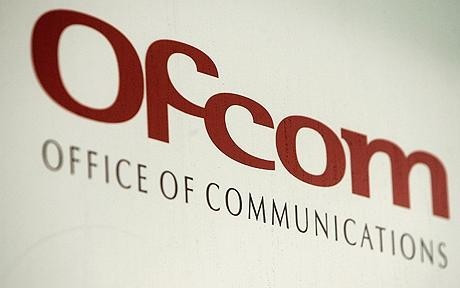 The seven bidders, including the four major UK mobile phone networks (O2, Vodafone, EE and Three) will bid for parts of the 800MHz and 2.6GHz spectrum, which has been divided into 28 lots.
Must Read: The UK 4G Auction: Everything you need to know
Bids will be placed online over secure connections, using software that has been developed specifically for the auction. The bidding will continue over several rounds and is expected to take a number of weeks, until the final winners are known.
Ofcom has said that no information about how the process is going until it ends. "Due to the nature of the auction, it is important that information about the bids being placed remains confidential until the auction concludes to reduce any potential risk of strategic bidding which could distort the outcome of the auction."
Ed Richards, Ofcom Chief Executive, said: "Today's 4G auction is a very significant milestone for the UK's communications sector.
"It will release the essential raw material for the next wave of mobile digital services. This will change the way we consume digital media in both our personal and working lives and deliver significant benefits to millions of consumers and businesses across the country."
After a series of delays, Ofcom finally began the auction process in early December, inviting submissions from prospective bidders, who needed to submit a £100,000 fee in order to secure their place in the auction. Just over a week later, it announced the list of seven successful applicants.
The auction process is highly complex and each bidder will need to put significant resources behind their efforts if they are to be successful, with one expert estimating the costs of running the bidding process at between £3 million and £10 million.
Ofcom has set the reserve price for the auction as low as £1.3bn, but the Office for Budget Responsibility, has estimated a £3.5bn boost to public finances. It is unclear exactly how much the networks will be willing to pay to get their hands on the additional bandwidth, but it is highly unlikely to be anywhere near £22.5bn raised by the 3G auction a decade ago.
Ofcom said it expects 4G networks to be launched by a range of providers as early as late spring. EE is currently the only network offering 4G in the UK, having turned on its 1800MHz network in October last year.